Developing Great Leaders During The Great Resignation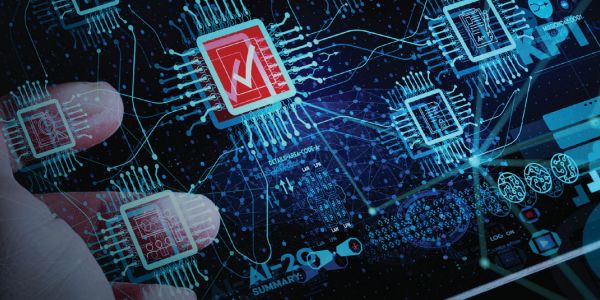 ---
Designed to deliver modern learning experiences.
Guided
Personalized
Gamified
Deliver bespoke learning experiences that are modern, personalized, and relevant for every learner. Engineered with AI capabilities, Adobe Learning Manager helps drive learning initiatives that are engaging and unique, every time. To learn more, complete the form.
Please share some contact information to download the whitepaper.