Successfully Implementing a Marketing Measurement Program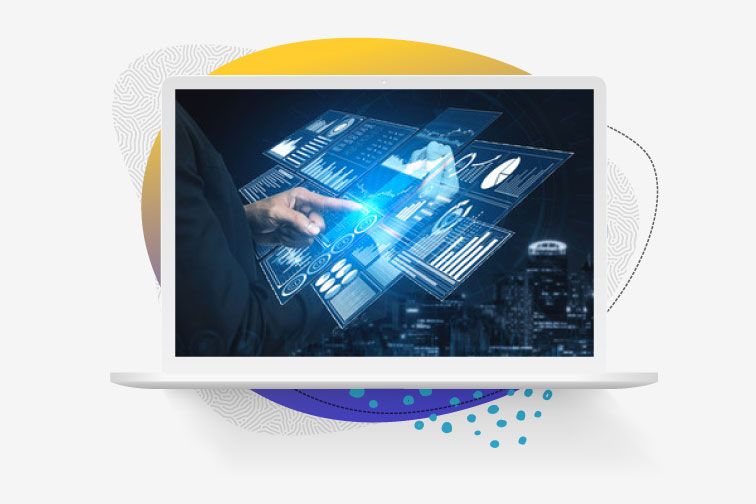 ---
With the Right Team, Tactics, and Technology
A successful measurement solution is an eclectic effort — it takes many moving parts to get it running smoothly. But while it may seem a bit daunting to assemble the perfect program, it really comes down to sourcing the right team, tactics, and technology to best serve your individual strategy and business needs.
In this cheat sheet, you'll learn:   
How to develop a tactically sound strategy for your measurement program
Which types of people and skills to look for when assembling your team
How to build a tech stack that caters to your unique measurement approach
Please share your contact information to get the article.