Authoring Policies and Procedures for Modern Workforce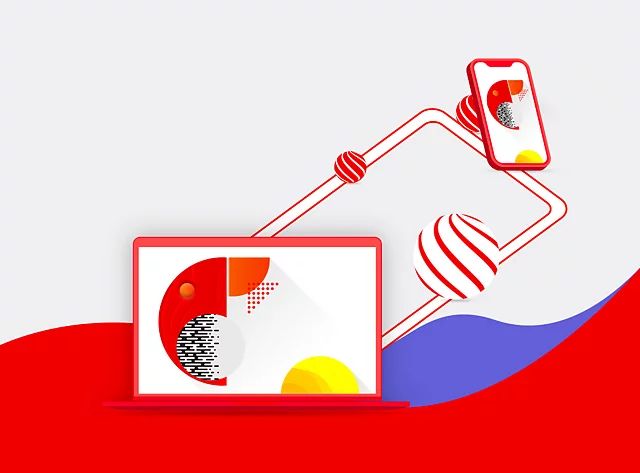 ---
With today's growing complexity of business, policies and procedures have never been more important, especially in verticals like banking and financial services, healthcare, pharmaceuticals, life sciences, aviation and so on. More often than not, business leaders find managing and delivering consistent, accurate and up-to-date policy content challenging. Inefficient management of policy and regulatory content exposes organizations to compliance, reputational, financial, and workforce-related risks.
In this whitepaper, we will explore how a component content management system (CCMS) can enable organizations to deliver accurate policies, procedures, and regulatory compliance content to all external and internal stakeholders across channels.
Author: Joe McKendrick, Lead Analyst at KMWorld
Please share your contact information to get the whitepaper.