The Best E-Commerce Starts With Tighter Integration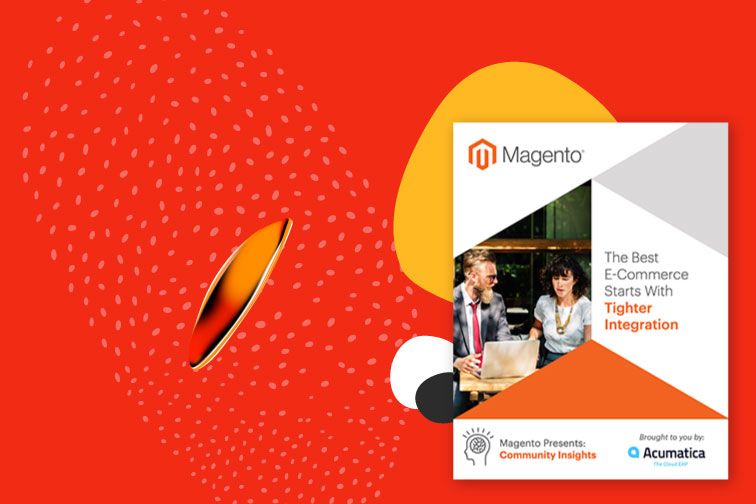 It is clear at this point that eCommerce is a must for nearly every company. While eCommerce may be a supplemental or alternative channel for many companies right now, it is rapidly evolving into the preferred channel for communication and interaction in today's hypercompetitive business world.
It is deceptively easy to get into the eCommerce game. Just set up a website with shopping cart capabilities and you're in business, right? Well, not quite. While the website and shopping cart can indeed be relatively easy to set up, the actual administration of eCommerce is far more involved. Download this publication to learn how to create an integrated, omnichannel, experience for your customers.
Please share some contact information to download the Guide