Driving Conversions & Revenue with A/B Testing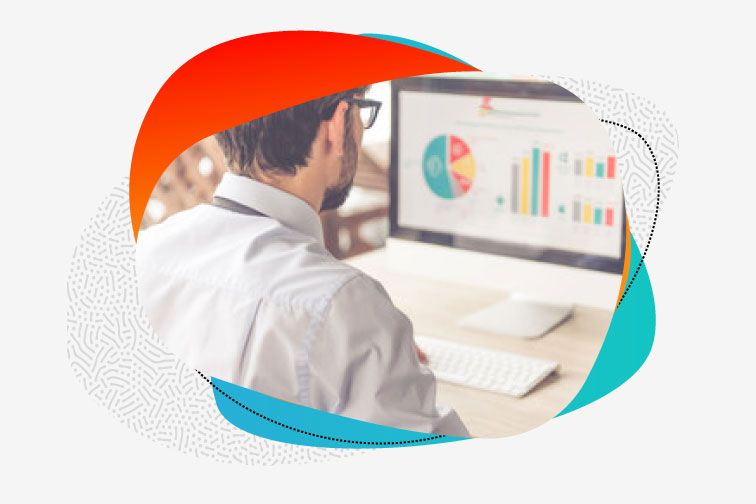 Test, execute & analyze: a/b testing strategies that work.
Join us for a webinar featuring Kevin Eichelberger, CEO of Blue Acorn, and Sean Fisher, Director of eCommerce at Signature Hardware.
A recognized industry leader, Blue Acorn has run countless A/B tests for merchants, including some of the biggest names in fashion, retail, cosmetics, hardware and digital goods. Based on Kevin's Magento Imagine presentation — the most tweeted about session of the conference — this webinar will reveal more than a dozen of the most effective Blue Acorn tests from the past year, along with insights and learnings from Signature Hardware on how A/B testing can drive greater engagement, conversions and revenue. We'll debunk A/B testing myths and arm you with new ideas to energize your testing strategy.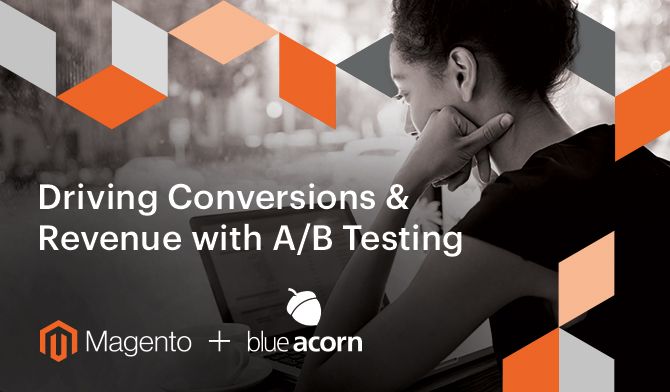 Join this webinar to learn:
Where to focus your testing efforts
How to use split tests to avoid missteps when making wholesale changes to page layouts
How to optimize experiences and establish best practices for mobile shopping
How to translate offline purchase behavior to eCommerce</li> <li>How to avoid testing pitfalls
More!
Please share some contact information to download the guide.