Product Information Management 101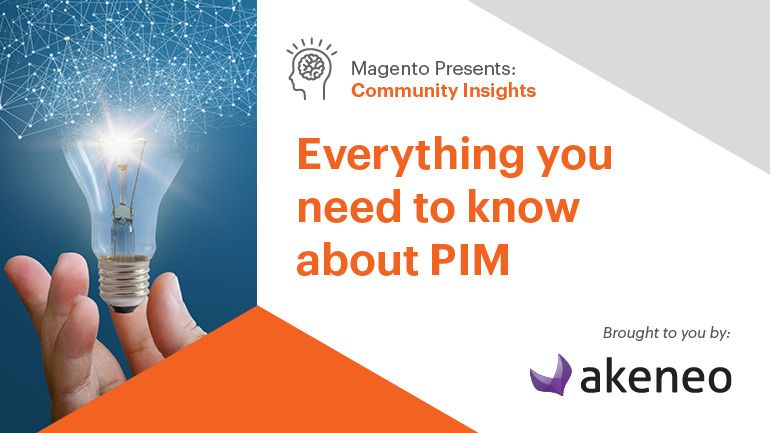 Product Information Management (PIM) tools provide you with a central hub to collaboratively manage all your product information. This radically simplifies the process of creating, maintaining, and using product descriptions and specifications for online and offline product catalogs.
While PIM can make your product information processes more efficient, it's also a foundational technology powering superior product experiences, omnichannel marketing, increased conversion rates, decreased product returns, increased product assortment, and much more.
This white paper from Magento Premier Partner, Akeneo, will help you understand how you can benefit from a PIM solution.
Dive in and explore:
What PIM is
How a PIM system can benefit your business
How to choose the right PIM solution
How to sell PIM to your internal stakeholders
Please share some contact information to download the Guide