Progressive Web App Primer for Modernizing Merchants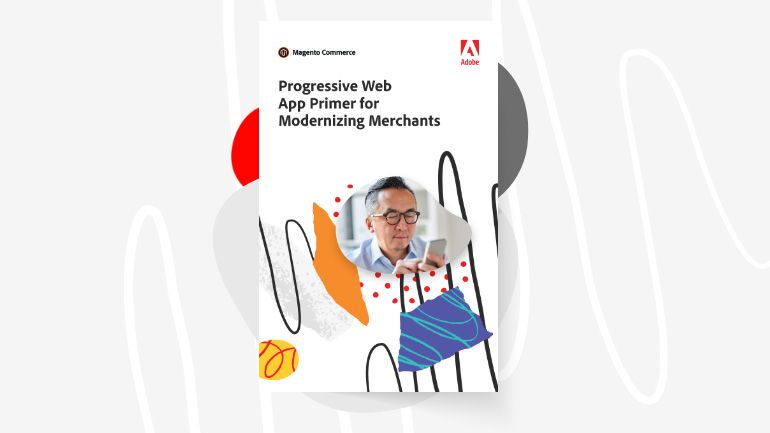 A mass mobile migration is underway. U.S. mobile commerce is projected to increase from 128.4 billion to $418.9 billion through 2024. However, today's most prevalent mobile engagement technologies are being overtaken by corresponding growth in user experience demands.
The solution is Progressive Web Apps (PWAs), websites that behave like native apps. PWAs deliver a browser-based, app-like shopping experience proven to streamline mobile performance, attract more shoppers, and open revenue streams.
Download this comprehensive guide to better understand topics like:
Mobile's Current Limitations
Understand consumer frustration with today's mobile commerce technologies
PWAs Transform the Mobile Experience
Learn how PWA technology is reshaping mobile commerce as we know it
Embracing the Mobile Moment
Meet the businesses benefitting from PWA experience investments
PWA Studio in Magento Commerce
Discover the developer tools helping merchants build PWA storefronts on top of Magento Commerce
Please share some contact information to download the Guide