Businesses of all sizes see big results.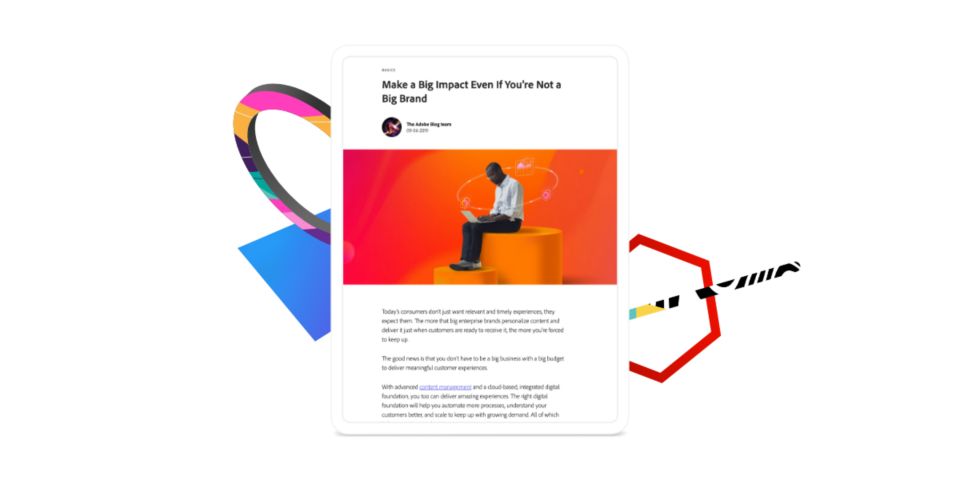 ---
Today's savvy consumers don't just want relevant and timely experiences. They expect them. That's why experience-driven businesses report greater customer retention, larger repeat purchase rates, and higher average order values.
Learn how real large and mid-size businesses are seeing real success by reading Make a Big Impact. Even if You're Not a Big Brand. You'll learn about the big returns that come from the following best practices:  
Deliver relevant experiences with lightning speed.
Use analytics and AI to understand your customers.
Create experiences at scale for better ROI.
Fill out the form to view the report.
Please share your contact information to get the report.