Automate your forms. Then rock and enroll.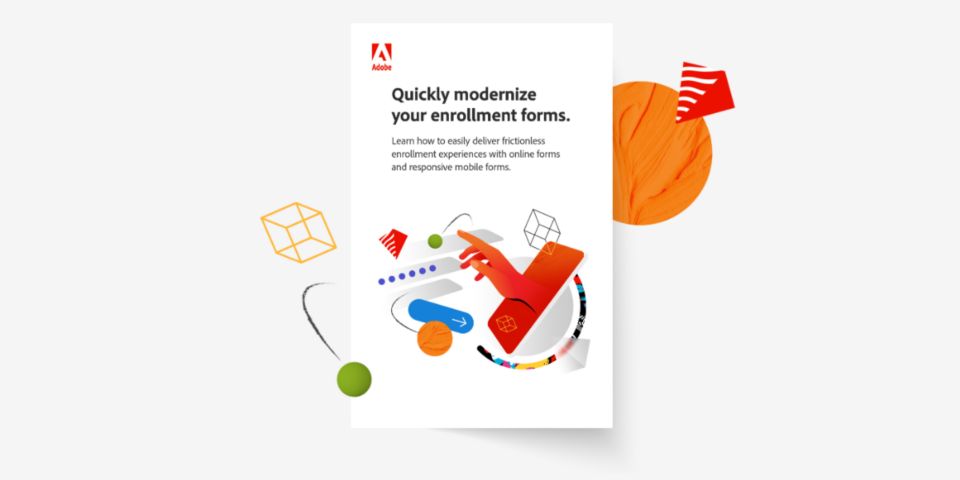 ---
Time is a precious commodity — and nobody wants to waste it, especially customers. So when the enrollment process is easy, organized, and instant, everybody's happy.
Read this report Quickly Modernize Your Enrollment Forms to learn how to streamline your enrollment process and understand why it's so important to do it right. It'll make each customer experience with your organization more meaningful.
Fill out the form to download the report.
Please share some contact information to download the report.