Gain useful insights and build trust with customer data.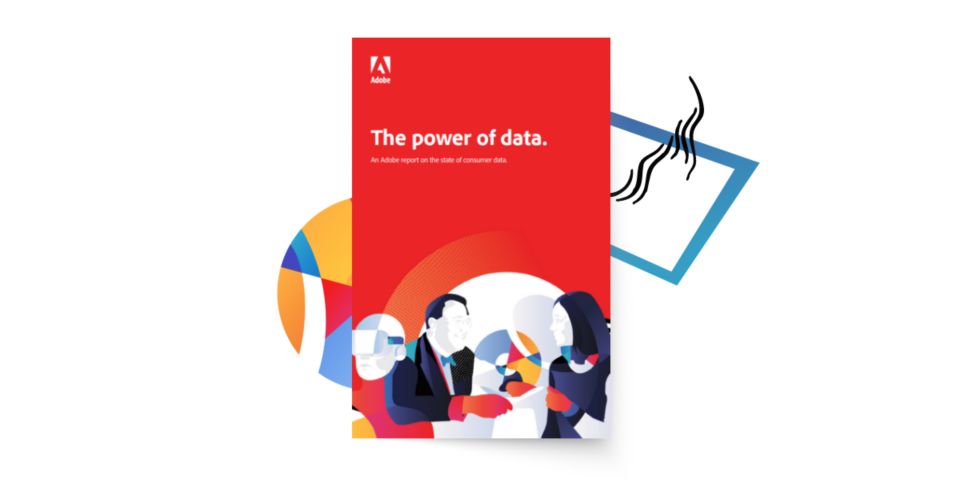 ---
As the world rapidly shifts toward digitalization, it's important to understand consumer expectations about how businesses use their personal data. Download your own copy of The Power of Data, our in-depth report packed with consumer research findings and key insights on how you can responsibly use data to build trust, increase value, and boost loyalty. 
Fill out the form to view the report.
Please share your contact information to get the report.