Work in the Modern Enterprise Report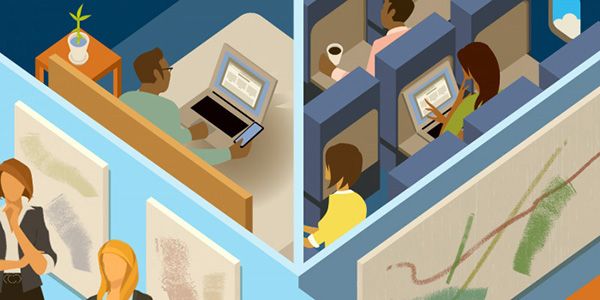 ---
Three important, rising trends are shaping the modern enterprise. Companies that desire to thrive and remain competitive need to focus on adjusting to the challenges and demands of the modern workplace, including:
The decline of a traditional "full-time" workforce
The influence of Millennials and digital natives
The influence of digitization on work and work management
Fill out the form to download the Report.
Please share some contact information to download the report.