Work Management for Marketers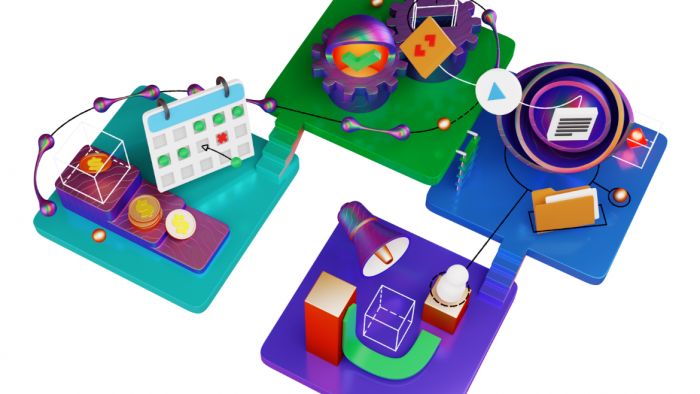 ---
Marketing work is the primary driver of the digital experience. It's an essential, business-critical, tier one asset with organization wide impacts. The most successful leaders treat it that way with a single system for planning, aligning, recording, measuring, and optimizing the entire marketing work lifecycle—from ideation to finished goods.
Download this executive brief to learn why marketing success depends on:
Managing marketing work strategically, like other business-critical functions (Sales, IT, HR, etc.).
Connecting people, processes, data, and technology in a single system of record.
Aligning marketing work to goals to prioritize work that matters and empower teams.
Fill out the form to download the Report.
Please share some contact information to download the report.