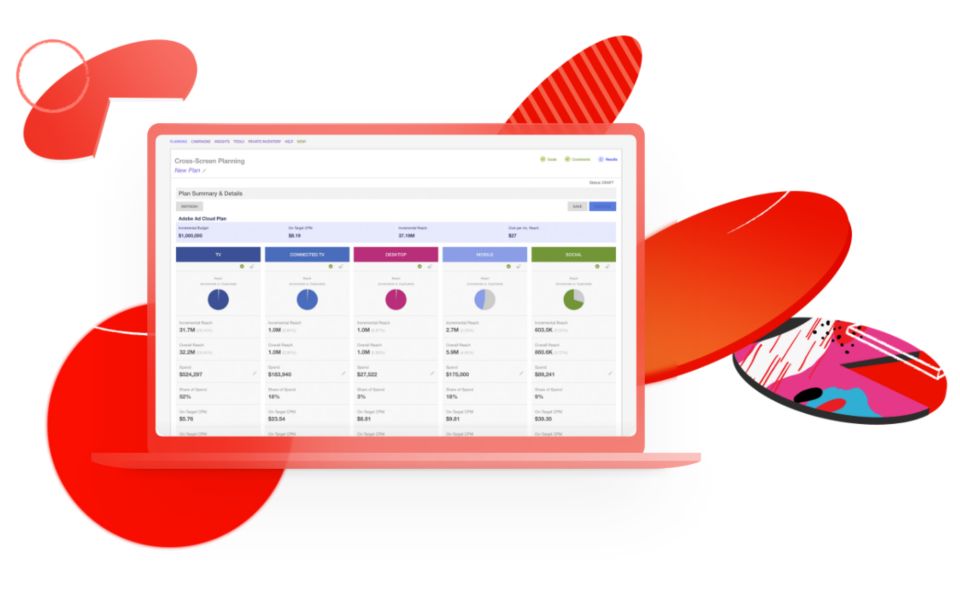 Adobe Advertising ist die programmatische Advertising-Plattform für alle eure Anforderungen an Online-Werbung.
Medien in Silos gehören der Vergangenheit an. Adobe bietet die einzige unabhängige Advertising-Plattform, die alle Medien, Bildschirme, Daten und Formen der Kreativität zusammenführt und ihre Nutzung automatisiert.

Werbe-Software-Produkte von Adobe



Bringt euer Kreativ-Management auf Touren.
Wir sind der Ansicht, dass Content genauso wichtig ist wie die Bereitstellung. Optimiert eure Content-Erstellung, um Advertising Experiences zu schaffen, die bei eurer Zielgruppe ankommen.
Virtuelles Event am 27. - 28. April.
Stars und Super Sessions – seid live dabei.

Über 200 Sessions, Keynotes und Sneak Peeks – lernt von Top-Marken und entdeckt Best Practices.
The Digital Experience Conference
Customer Experience – erkunde jetzt die Zukunft

Entdecke die neuesten Innovationen und Best Practices.
Virtuelles und kostenloses Event am 28. April
Summit startet jetzt – sei live dabei.

Entdecke Best Practices und lerne von den Top-Marken in über 200 Keynotes, Sessions und Sneak Peeks.
Create the future.
A virtual event, November 10th
Entdecke die neuesten Trends im digitalen Marketing und entwickle Deine Strategie für 2022.

Registriere Dich jetzt und sei gespannt, was Dich erwartet.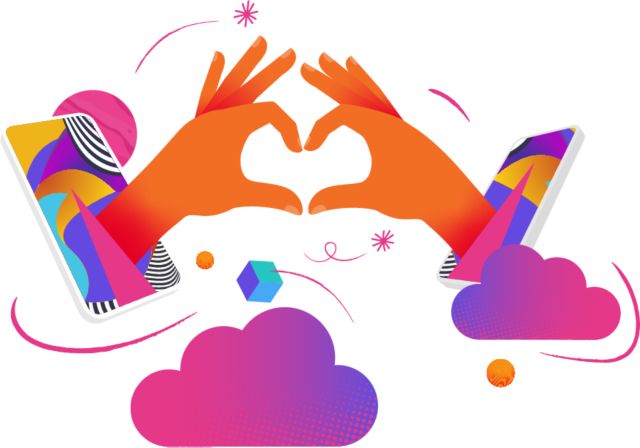 Ein Date mit Aussicht auf Zukunft gesucht?
Adobe Commerce – wir laden zum "ersten Date"
Unsere Empfehlungen für euch.
---
Finden wir gemeinsam heraus, wie Adobe Advertising euer Unternehmen unterstützen kann.