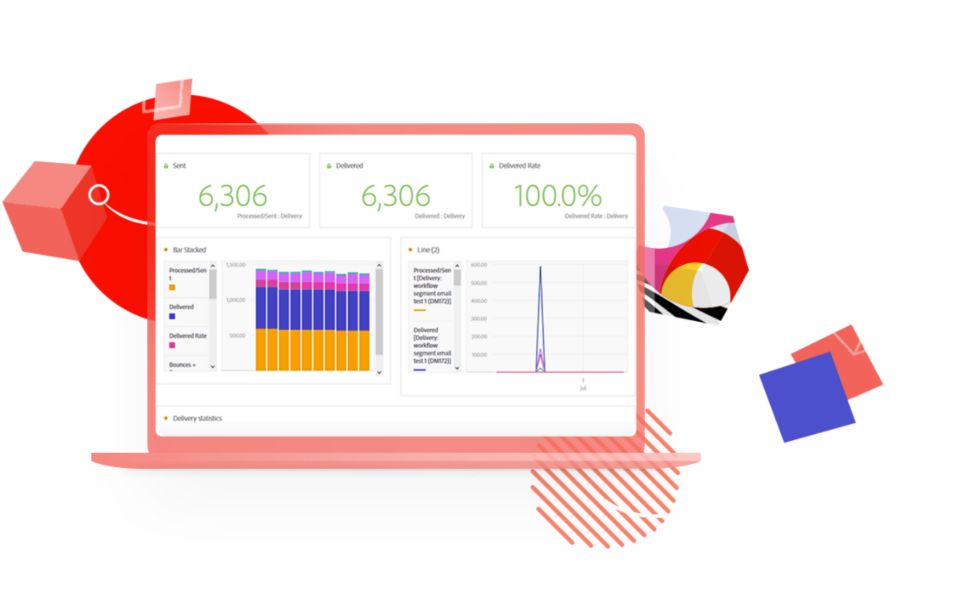 Bekijk het hele klanttraject op één scherm.
Met Adobe Campaign kun je rijke klantdata gebruiken voor het ontwikkelen, coördineren en uitvoeren van dynamische campagnes die je klanten aanspreken – via e-mail, mobiele apparaten, offline kanalen en meer.
Wat is de echte impact van Adobe Campaign?
Het Forrester-rapport, The Total Economic Impact™ Of Adobe Campaign, geeft aan welke organisaties een rendement van wel 293% en een terugverdientijd van slechts zes maanden zien.
Lever multichannel ervaringen met een leider.
Lees in het rapport 2022 Gartner® Magic Quadrant™ for Multichannel Marketing Hubs waarom Adobe een leider is.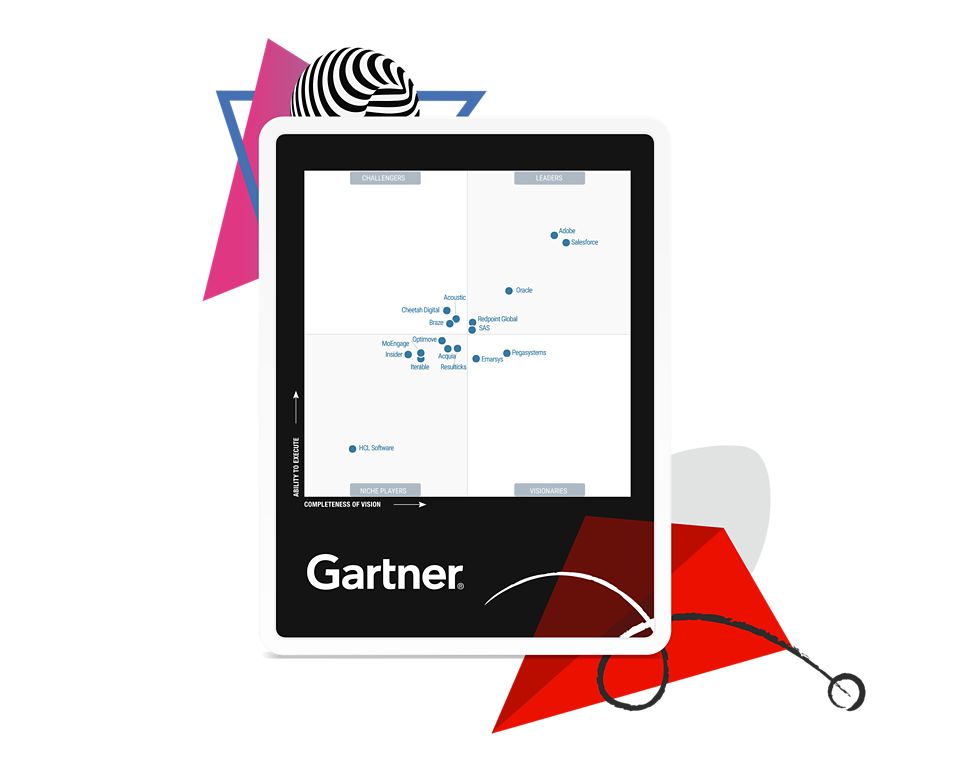 Adobe heeft de hoogst mogelijke scores behaald in alle 4 gebruiksscenario's in het Gartner-rapport.
Lees 2021 Gartner Critical Capabilities for Multichannel Marketing Hubs.