Nieuwe doelgroepen betekenen nieuwe kansen. Je kunt nu allebei vinden.
Ontdek nieuwe doelgroepsegmenten die je snel kunt activeren via Adobe Customer Journey Analytics. Volg op basis van geavanceerde cross-channel analytics de acties en unieke interesses van je doelgroepen op elk contactpunt om zo de persoonlijke connecties te creëren die klanten laten terugkomen.
Zie Customer Journey Analytics in actie
Bekijk hoe Customer Journey Analytics al het werk vereenvoudigt, van projectbeheer en samenwerking tussen teams tot en met real-time rapportage.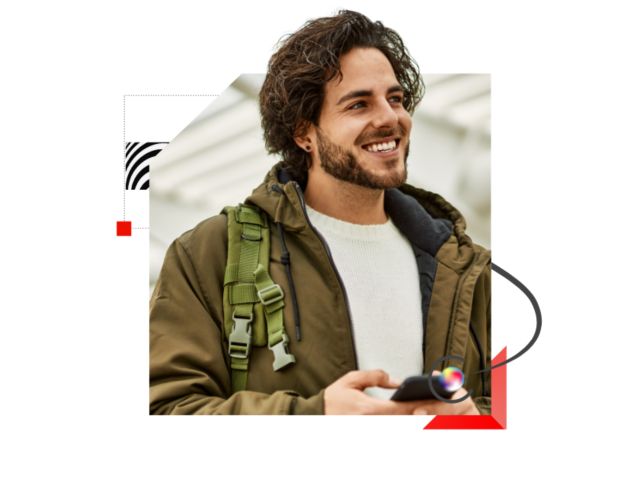 Schep orde in de chaos van het klanttraject.
Inzicht in het klanttraject krijgen kan een lastige taak lijken. Er zijn websites, apps, socialmedia-ruimten en zelfs virtuele community-pop-ups. Kortom, hun digitale trajecten zijn alleen maar complexer geworden. Bijhouden waar klanten hun tijd besteden of hoe ze bij jou komen, is moeilijker dan ooit. Dit houdt in dat merken tijdens het hele traject zinvolle ervaringen moeten kunnen vaststellen en creëren die informatief, inspirerend en verhelderend zijn.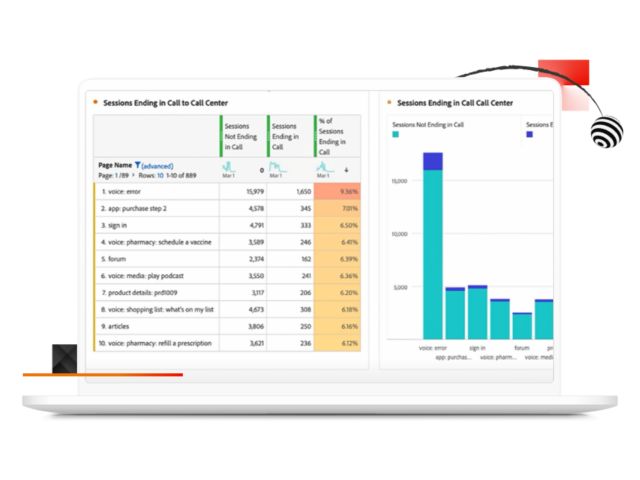 Met een paar eenvoudige klikken kun je met Adobe Customer Journey Analytics klantactiviteiten in online en offline kanalen samenvoegen, zodat je nieuwe manieren ontdekt om je doelgroepen te bereiken. Maak snel je eigen doelgroepen en voeg deze uitgebreidere inzichten toe aan hun complete klantprofiel. Creëer de blijvende indrukken die de merkloyaliteit versterken en ga met elke interactie één stap verder.

Dit is hoe we uitgebreidere inzichten activeren:

Krijg toegang tot real-time, actiegerichte inzichten
De beschikbaarheid van real-time, cross-channel inzichten levert een nauwkeuriger beeld van profielen en doelgroepen op en versnelt de besluitvorming om trajecten te personaliseren.

Creëer uitgebreidere doelgroepprofielen
Leg het volledige traject van je doelgroepen vast en maak snel unieke segmenten met aangepaste filters voor bijvoorbeeld acties, trajecten en gebeurtenissen.

Deel doelgroepinzichten
Publiceer de nieuwste doelgroepinzichten in een compleet klantprofiel om data gemakkelijk toegankelijk en bruikbaar te maken vanuit Adobe Experience Platform-applicaties.

"Onze klanten zijn slimme kopers. "Met een verbonden ervaring kunnen we gefaseerd berichten, ontwerpstandaarden, ideeën en grote én kleine promoties aan al onze klanten aanleveren, of ze nu online of in onze winkels zijn."
Director of Online Creative, The Home Depot
Datagestuurde optimalisatie met Customer Journey Analytics bij OTTO.
Ontdek hoe de Duitse e-commerce-gigant OTTO met Adobe Customer Journey Analytics unieke gebruiksscenario's en zinvolle inzichten heeft ontdekt om hun klantervaring naar nieuwe hoogten te tillen.