Time to Migrate: Future-ready with the right CMS in the cloud
Your content deserves the best management.
Managers often underestimate the total cost of ownership and maintenance of outdated CMSs and are concerned with the effort required to migrate to an advanced solution that scales with their success, therefore postponing important migration decisions.

Adobe Experience Manger is the most advanced CMS in the market. When it comes to competition, we don't shy away from comparisons. With Adobe Experience Manager offered as an always current, scalable, and globally available cloud-native service today, brands have a truly modern agile CMS to manage their rich content, web and mobile sites, single-page applications (SPAs), IoT experiences, digital forms, and customer communications to meet the demands of their distributed global teams.

Now is the time to sign up for our exclusive event on May 19 in Geneva from 09.30-11.30 at the Hotel Beau Rivage. Register now, meet our experts on site and hear from our customer PMI how they are implementing new marketing websites on AEM in the cloud and how such a rapid website implementation decision can help you become more agile and get the most out of your content.


Look forward to an inspiring morning in exclusive company:
Reception starting at 09.00 am with "Café et Croissant"
Welcome Intro by Angelo Buscemi at 09.30 am
AEM innovations keynote by Gabriel Walt
Customer Story by Marek Podskarbi from PMI
A CMS in the cloud keynote by Nikolay Bakaltchev
Q & A Session
From 11.20 am closing remarks by Angelo Buscemi followed by an optional joint lunch

Location:
Hotel Beau Rivage
Quai du Mont-Blanc 13
1201 Geneva
This will be one of our first physical events in a long time and we want to offer a few selected customers like you the best possible on-site experience. The available seats are therefore very limited. So please register right away to be sure to be there. We are looking forward to seeing you!
Register here right now for free.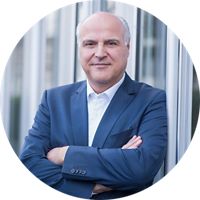 Country Manager,
Sales Director Switzerland, Austria & Eastern Europe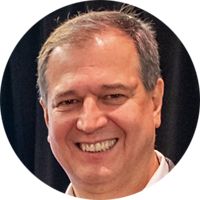 Senior GTM Lead AEM
for Switzerland, Austria & Eastern Europe, Adobe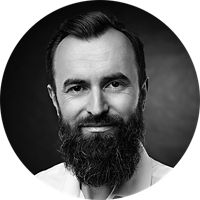 Manager IT Consumer, Global Communications Solutions, PMI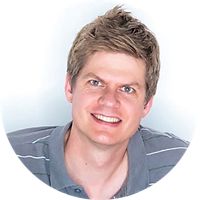 Senior Product Manager, Adobe