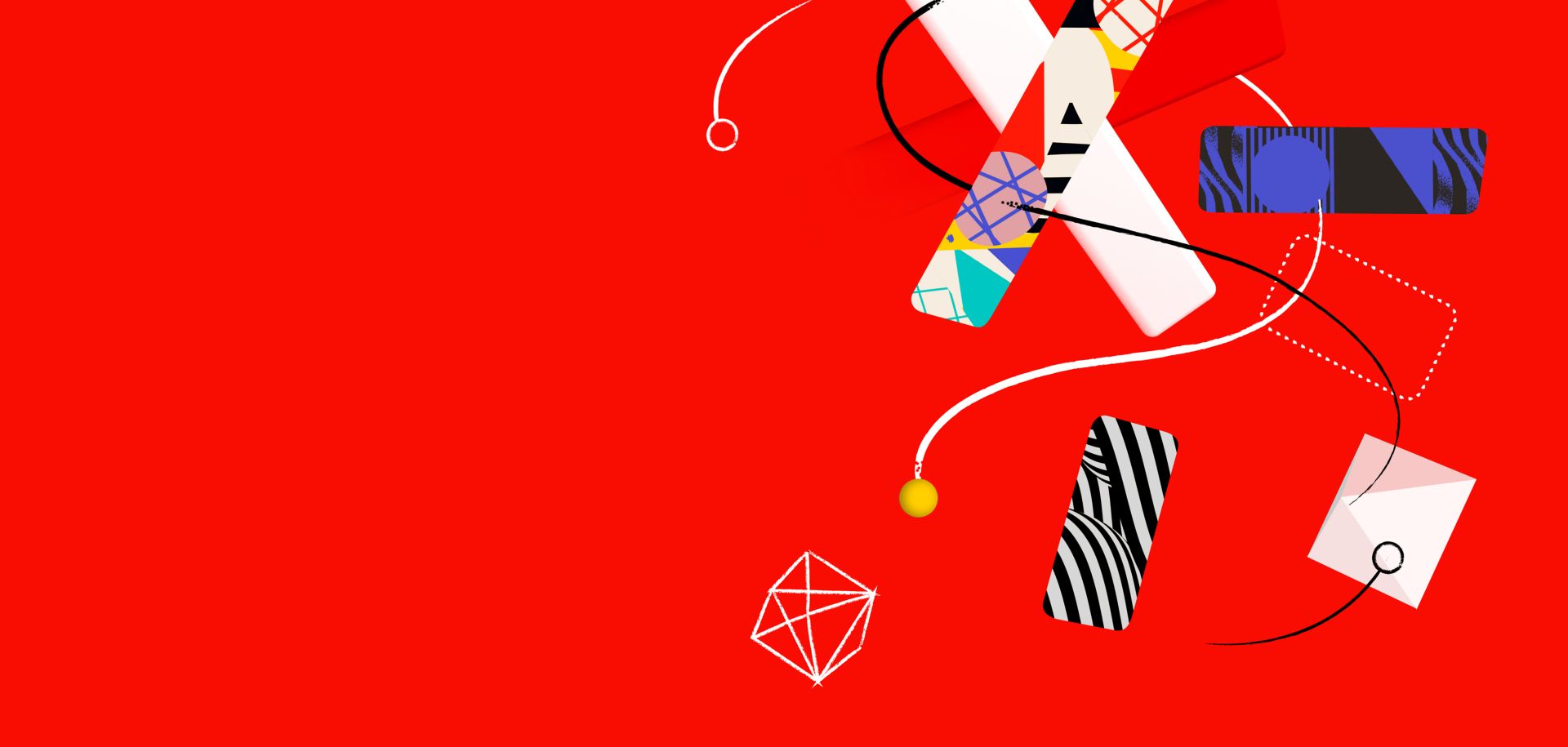 Invitation to Adobe Reconnect - An inspirational summer event in Copenhagen on June 22nd.
Creativity provides the strength for transformation - personally, professionally and across all industries. Join Adobe Reconnect and hear more about how innovation creates unique experiences for our customers' customers. Meet us face to face to learn about upcoming technologies such as metaverse, 3D and how to create personalisation at scale.

We will ensure to provide food for thought, peer talk, fun and delicious taste bites as well as creative drinks. Much of it to be enjoyed on the roof terrace if weather permits.
Doors open with Coffee, tea and cake served

Inspirational presentations

Opening by Romain Herbeau, Enterprise Head Western Europe, Adobe Digital Media  
Technology, Trends and Humanity. Get a glimpse into the future.
Digital Trends Expert and CEO of Elektronista, Christiane Vejlø speaks about Digital Trends and what's next.
Digital Transformation is our new reality. We have just entered a new phase that will be unlike anything we have ever experienced before. Artificial Intelligence, virtual encounters and the metaverse will fundamentally change the rules and soon become our new encounter. Christiane Vejlø will talk you through a number of landmark digital trends and give you a glimpse into the future. What do we need to know about the new technology and how can we be prepared for the future?
The next era of Personalisation: Infinite possibilities to create a customer experience based on trust by Jo O'Connor, Principal Solution Consultant at Adobe 
Are you metaverse-ready? Explore new possibilities offered by Metaverses and other shared immersive experiences with Johan Lopes Helgesson, Principal Solution Consultant at Adobe

Informal circle around to hear more about your favorite topic at the different 'Topic pods with meet the expert' and meet peers with same interest.

Mingle, network with peers, have fun, enjoy delicious food and beverages. 
We look forward to seeing you face2face at Adobe Reconnect on Wednesday June 22nd to experience a program with both inspiration and insight as well as delight.  
The Adobe Team 
Please let us know what your main area of interest is. Select one or more topics in the list below.