Marketing solutions for higher education.
Personalized experiences powered by Adobe Marketo Engage let you nurture strong relationships with potential students long before orientation and well after they receive their diploma.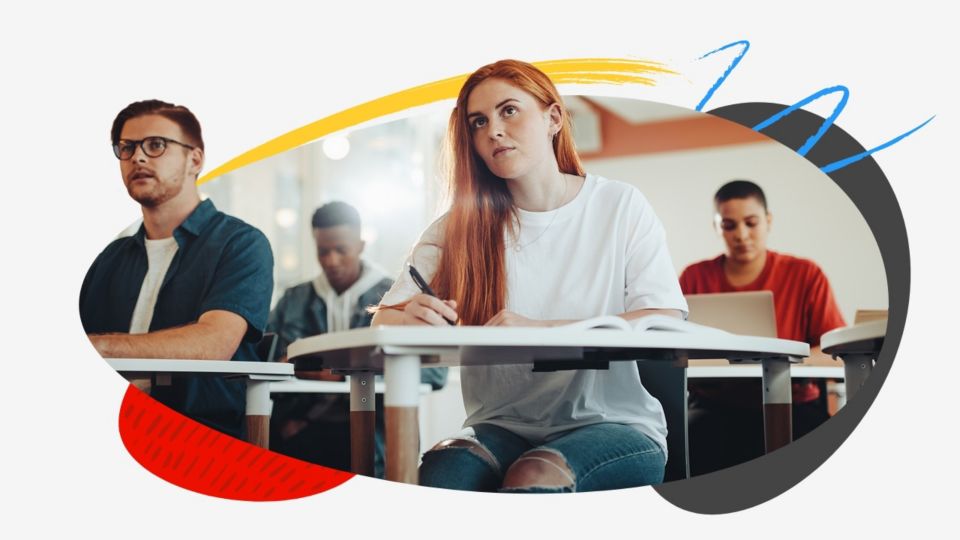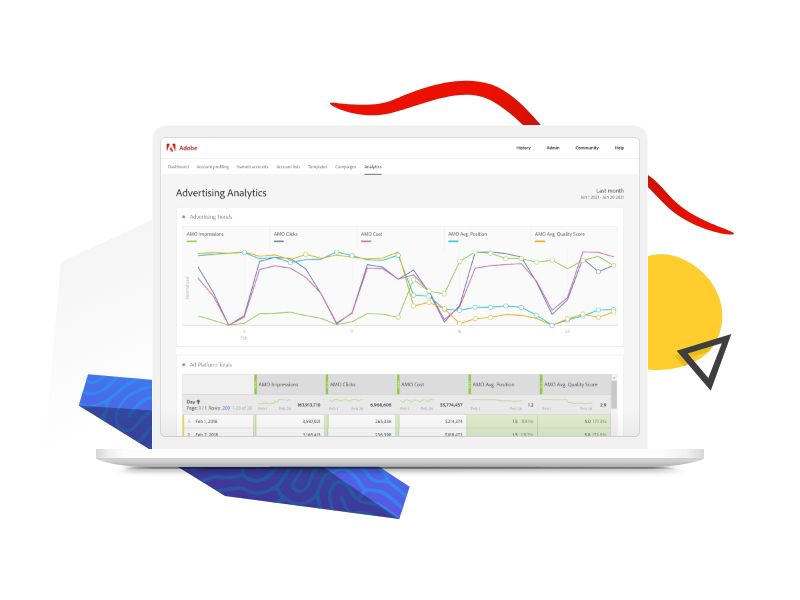 Algonquin College improved year-over-year lead generation by 71%
St. Edwards University grew student inquiries by 30%
Helix Education experienced a 23% increase in enrollment
Learn how Marketo Engage makes marketing the valedictorian.
Explore all the features of Marketo Engage that will keep your institution ahead of your competition by letting you deliver highly personalized experiences at scale.
Learn how these companies are using Marketo Engage to make finance personal again.