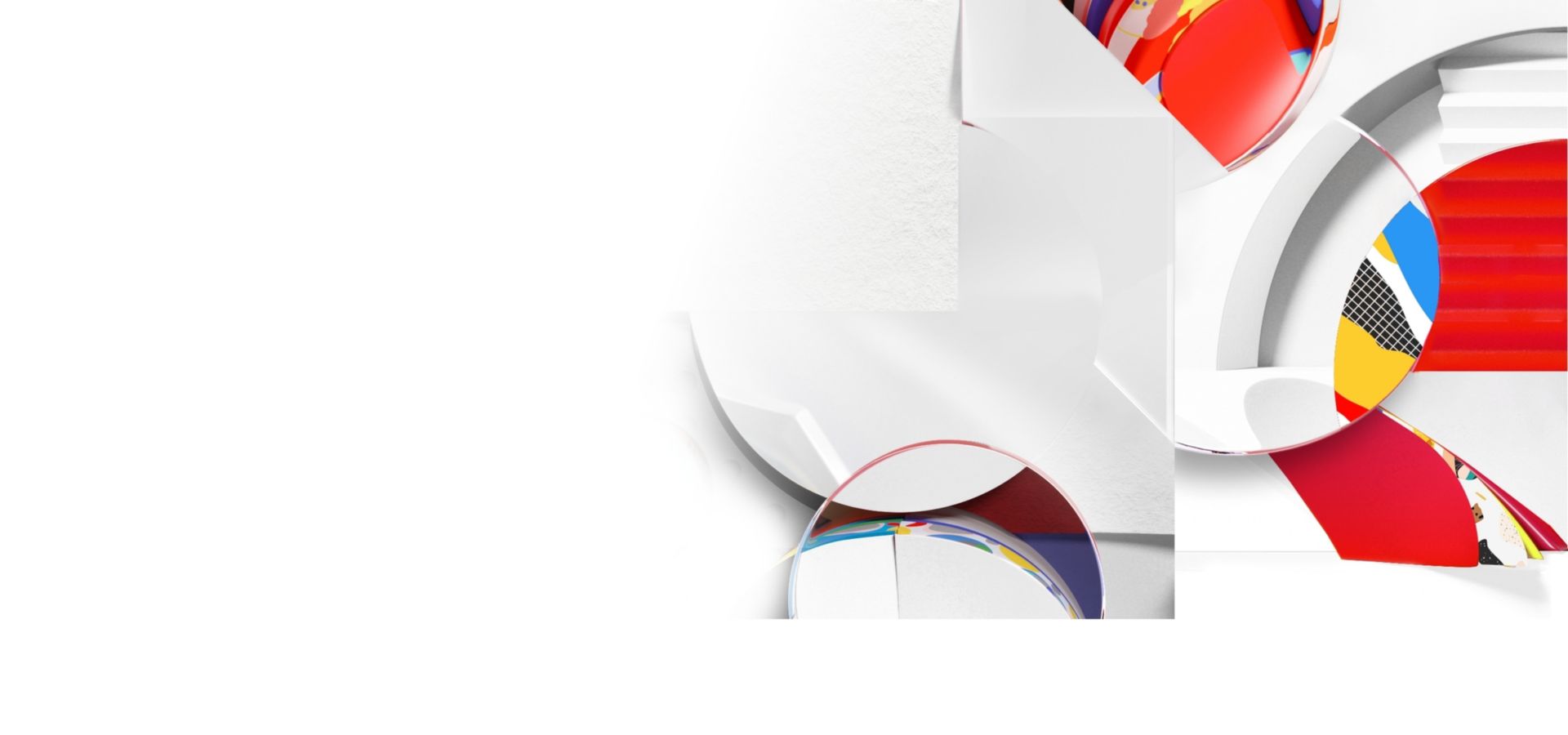 We've got answers to all things Adobe Experience Makers India.
What is Adobe Experience Makers India?
Adobe Experience Makers India 2022 is an in-person event taking place at Trident BKC in Mumbai for senior marketers and influencers.
With presentations from Adobe leaders and industry professionals, we share our vision for Experience Makers — where technology is headed, insights into what it takes to be a top Experience Maker by understanding and growing your market, and tips on growing your personal and professional brand.
Is there a charge for registering for Adobe Experience Makers India?
This is a free event by invitation only.

Will sessions and keynotes be recorded and available on-demand?

Adobe Experience Makers India will not be recorded, however sessions and keynotes from Experience Makers Live, our global virtual event which took place on 13-14 September 2022, will be available to watch on demand over the following year.
Can I share on-demand sessions with someone who is not registered for the event?
On-demand keynotes are available to anyone via the Experience Makers Live website; On-demand recordings for sessions will require a log in and registration to view. Digital recordings will not be available for download.

How can I network with other Adobe Experience Cloud experts and users after Adobe Experience Makers India is over?

We look forward to coming back together to build community, share experiences and explore creativity. The health and safety of our attendees, partners and Adobe employees remains a top priority.
State government and/or health authority regulations at the time of the event will apply.
We will practice social distancing, where feasible, and sanitising stations will be located through the venues.
We will continue to monitor the COVID-19 pandemic as we approach the event dates. The Health & Safety policy is subject to change, and policy updates will be posted here and emailed to registered attendees.
Does Adobe Experience Makers India have a code of conduct for the event?

Adobe Experience Makers India Code of Conduct
The Adobe Experience Makers India event is dedicated to providing a fun, engaging and safe event for everyone. All attendees, speakers, sponsors, vendors and Adobe staff ("participants") are required to comply with the Adobe Experience Makers India code of conduct. By attending Adobe Experience Makers India, you are agreeing to abide by this code of conduct. Anyone found to be violating this code of conduct may be expelled at the discretion of organiser. Adobe has a zero-tolerance policy and will not tolerate any harassing or abusive behaviour towards any participant. This includes, but is not limited to, the following:
Deliberate intimidation, stalking or harassment
Pornographic material or explicit content (sexual or violent in nature)
Disruptive behaviour, especially during talks, presentations, events or activities
Hateful or highly offensive content, including personal insults or content that attacks or dehumanises a person based on gender, gender identity, age, sexual orientation, disability, physical appearance, race, religion or political affiliation
Profanity
Spam
Misleading, fraudulent or deceptive content
Illegal content or activities
If in doubt, please keep it positive and professional and be mindful of the information that you choose to share with other participants. Please report any abusive content or behaviour to an Adobe representative on site. We ask all participants to help create a safe and supportive environment of inclusiveness and we look forward to your attendance.
Where can I get free training and support resources for Adobe Experience Cloud products?
Sign in to Adobe Experience League using your Adobe ID and password to access expertly curated learning courses, quick how to's, communities of experts and fellow learners and technical support resources. It's available free of charge to Adobe Experience Cloud customers.
How can I continue to network with other Adobe Experience Cloud experts and users now that Adobe Experience Makers India is over?

How do I contact event support?