Adobe Marketo Engage features.
From cross-channel marketing automations to robust reporting, our tools let you deliver relevant content in real time, increase engagement and conversion, and prove the value of your marketing efforts.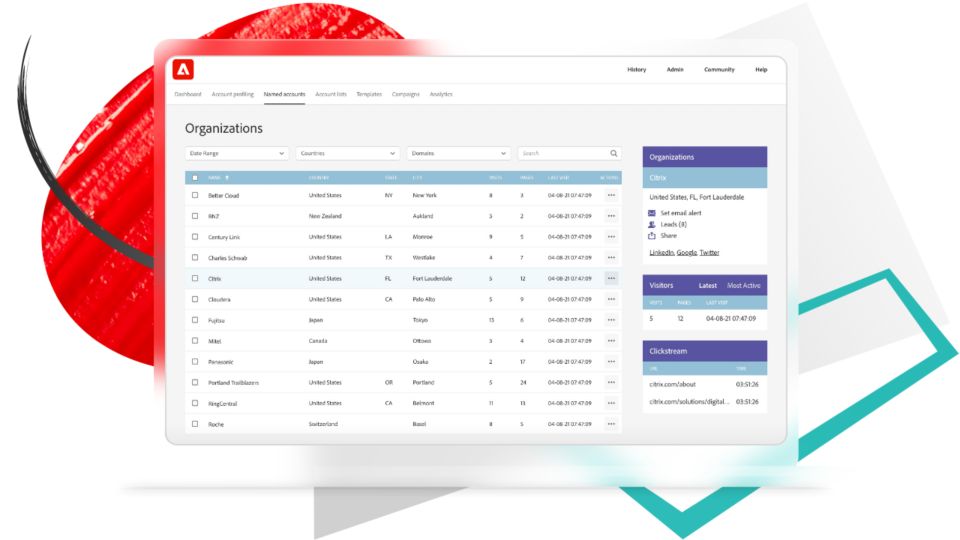 Sales and marketing partnership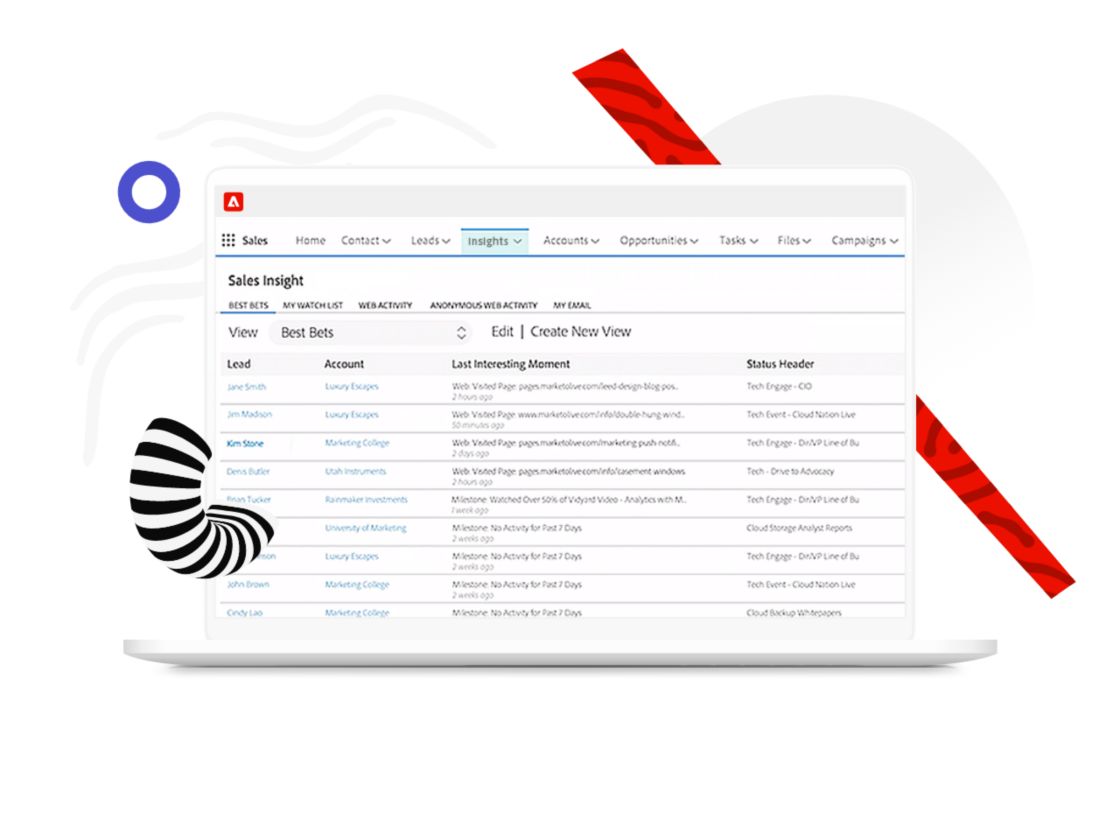 Please make sure that the "dexter.base.react.umd" and "dexter.base.consonantcardcollection" clientlibs have been added to the template's Page Policy
आइए हम इस बारे में बात करें कि Adobe Primetime आपके व्यवसाय के लिए क्या कर सकता है.