Successfully Selling the Value of a B2B Digital Transformation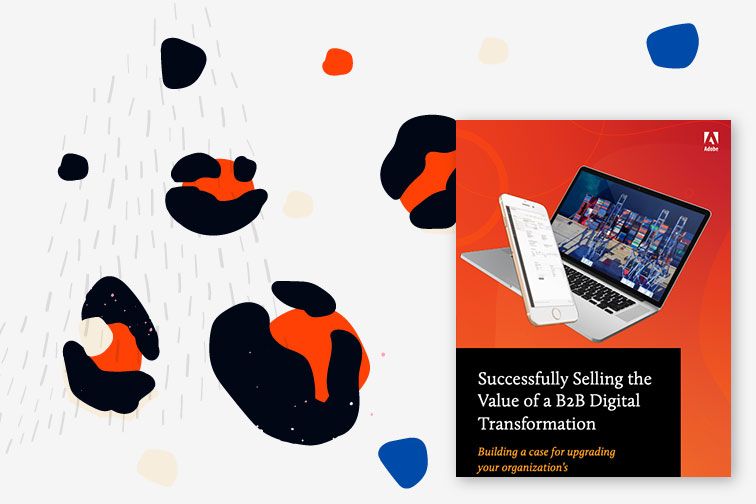 Changes in consumer technologies, audience demographics, and purchasing preferences has motivated many businesses to upgrade their legacy commerce platforms.
This guide provides three persuasive approaches – supported by the data of leading industry authorities – to help you sell the value of a digital commerce upgrade to stakeholders within your organization.
 
Strategic Outlook
Why the experiential demands of today's buyers require a digital approach 
Cost Savings
Learn how an upgraded solution can reduce your business expenditures
Revenue Growth
Boosting the bottom line using next-generation eCommerce features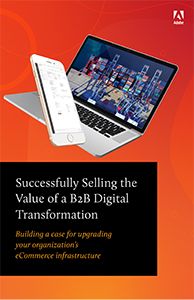 Please fill out the form below to view to this Guide.