Nya målgrupper innebär nya möjligheter. Nu kan ni hitta båda.
Identifiera nya målgruppssegment som ni kan engagera snabbt via Adobe Customer Journey Analytics. Spåra vad målgrupperna gör och deras unika intressen över alla kontaktytor med hjälp av avancerad flerkanalsanalys så att ni kan skapa personliga kontakter som får dem att komma tillbaka.
Upplev Customer Journey Analytics i praktiken
Titta på hur Customer Journey Analytics förenklar arbetet – i allt från projektledning till teamsamarbete och realtidsrapportering.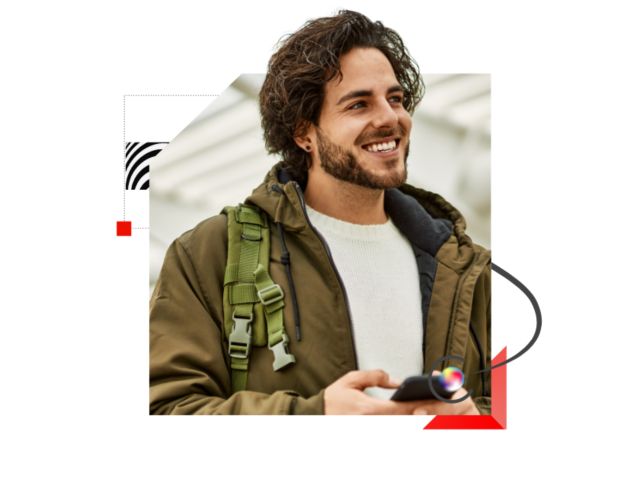 Bringa klarhet i kundresan.
Det kan kännas övermäktigt att få grepp om hela kundresan. De digitala resvägarna har blivit alltmer komplexa med webbplatser, appar, sociala kanaler och till och med virtuella tillfälliga communities. Att hålla koll på var kunderna tillbringar sin tid eller hur de hittar till er är svårare än någonsin. Det innebär att varumärken måste kunna identifiera och skapa meningsfulla upplevelser längs hela resan – upplevelser som utbildar, inspirerar och förtydligar.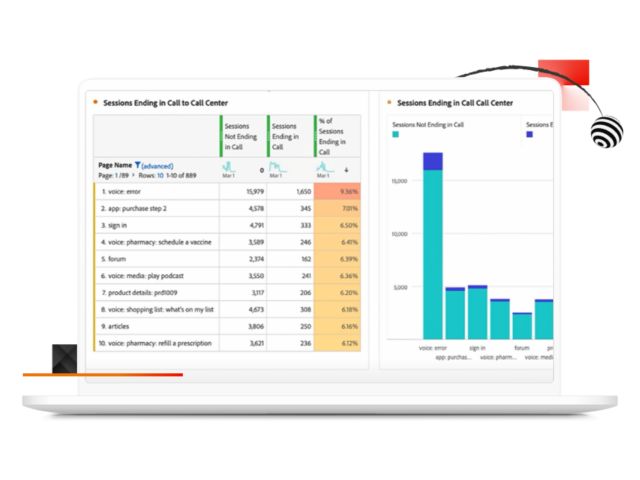 Med bara ett par klick kan ni med Adobe Customer Journey Analytics sätta samman kundaktiviteter från online- och offlinekanaler och hitta nya sätt att nå era målgrupper. Skapa snabbt anpassade målgrupper och lägg till de här djupare insikterna i deras enhetliga kundprofiler. Gör ett bestående intryck som stärker varumärkeslojaliteten och nå längre med varje enskild interaktion.

Så här aktiverar vi djupare insikter:

Få användbara realtidsinsikter
Med kanalöverskridande insikter i realtid får ni en mer rättvisande bild av profiler och målgrupper och kan snabbare fatta beslut om att personalisera kundresor.

Skapa mer innehållsrika målgruppsprofiler
Få en helhetsbild av målgruppernas resor och skapa snabbt unika segment med anpassade filter som åtgärder, resor och aktiviteter.

Dela målgruppsinsikter
Publicera de senaste målgruppsinsikterna i en enhetlig kundprofil så att du enkelt kommer åt och kan använda data i olika program på Adobe Experience Platform.

"Våra kunder är smarta och kunniga. Med en sammanhållen upplevelse kan vi skicka meddelanden, designstandarder, idéer och små och stora erbjudanden till alla våra kunder – oavsett om de handlar på nätet eller i våra butiker."
Director of Online Creative, The Home Depot
Datadriven optimering med Customer Journey Analytics hos OTTO.
Ta reda på hur den tyska e-handelsjätten OTTO använde Adobe Customer Journey Analytics för att hitta unika användningsområden och meningsfulla insikter som lyfte deras kundupplevelser till en ny nivå.