Customers expect personalised experiences.
And it's only possible when you can bring together data from every source and silo. With Real-Time CDP, we continue to transform how brands engage with their audiences by unlocking new capabilities, including data collection, enrichment, and distribution at a market-leading scale. Intrigued?
This is what's in-store, an ultimate masterclass to DISCUSS. EXPLORE. DRIVE.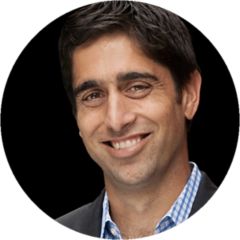 Amit Ahuja,
SVP Adobe Experience Cloud 
"To meet changing consumer expectations in the digital economy, brands need to evolve their data strategy and personalisation efforts."
Whilst enjoying food & drinks, be ready to: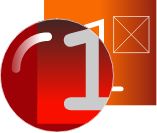 DISCUSS
the 'Buy vs. Build' & 'Hybrid
by design' approach

EXPLORE
Adobe's approach to
developing AEP/CDP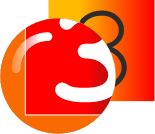 DRIVE
into the architecture and
how it works in your world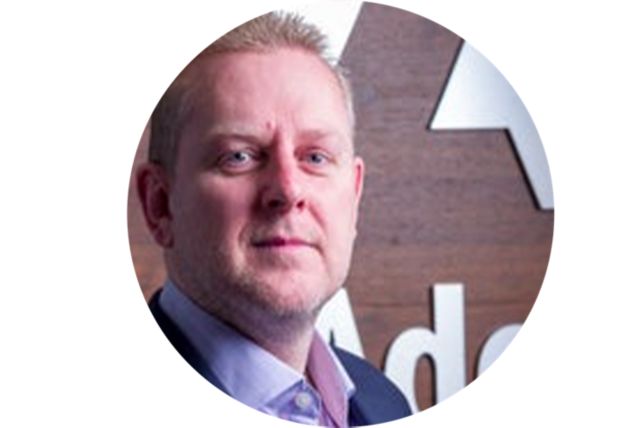 Steve Allison
Strategic Marketing EMEA, Adobe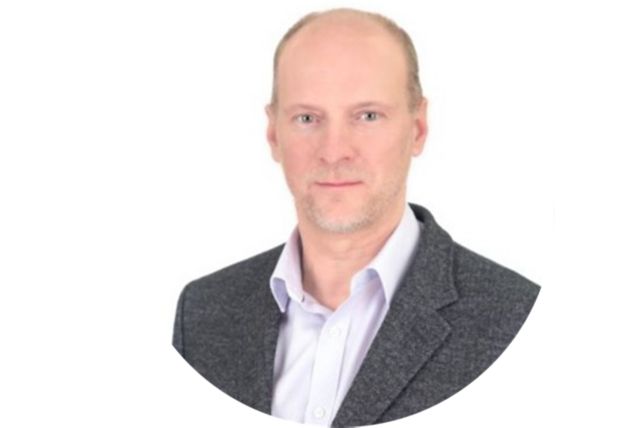 Anthony Stranack
Chief Technologist, Adobe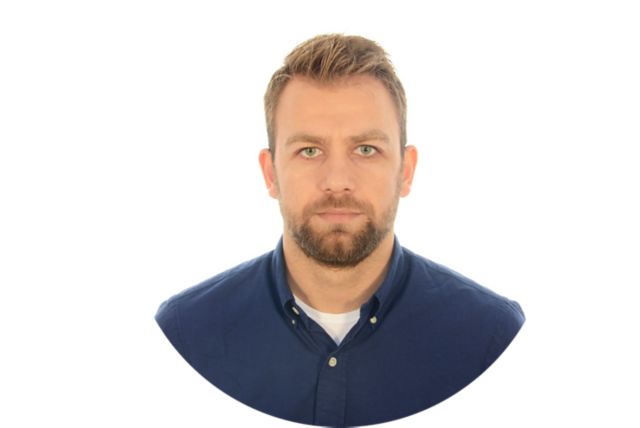 Marius Shehati 
Senior Enterprise Architect, Adobe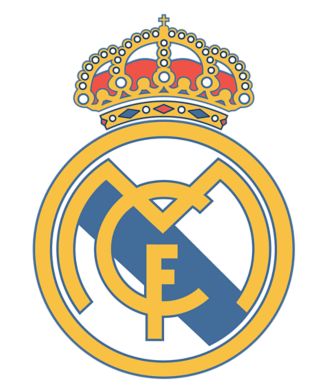 "The experience of our fans comes first, so it was an easy choice to work with Adobe, who are the leaders in customer experience. The next generation of global fans are creators at heart, and Adobe's DNA and comprehensive capabilities are letting us realise our vision for a global community who will engage with our expanded digital commerce ecosystem. Adobe helps us balance data and privacy in a way that lets us get to know our fans better through earned trust, and by delivering them the products and services they desire."
- Michael Sutherland, CTO
Wednesday 9th November 2022
from 13:00-15:00 pm (GMT)
White Collar Factory
1 Old Street Yard
London
EC1Y 8AF
View map
*This is an in-person only event.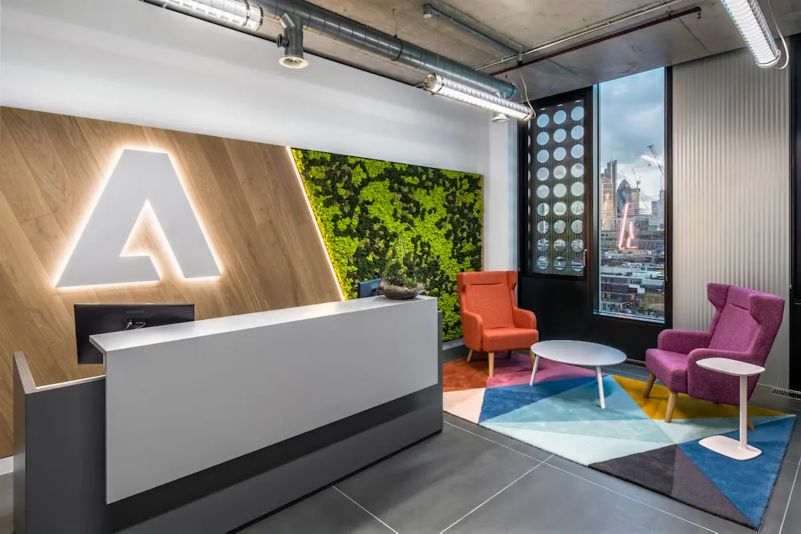 To secure your spot, simply complete the form below.