It's the event that brought together the industry's most inspiring leaders to share their greatest insights on digital innovation. And the Adobe Summit inspiration continues, because now you can re-live the magic anytime, anywhere.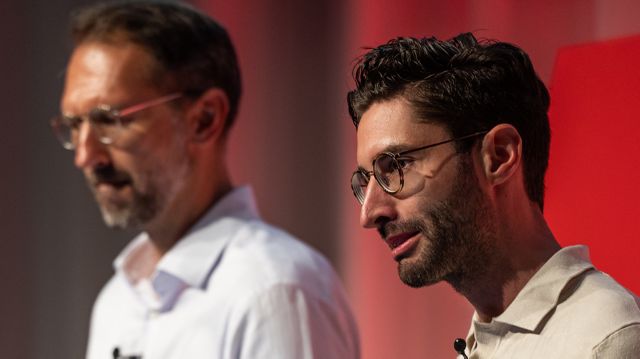 BMW drives conversions with metrics that matter
Join BMW as they share insights on how to identify the best metrics for your organisation, and steps you can take today. How does standardisation determine your success? You're about to find out.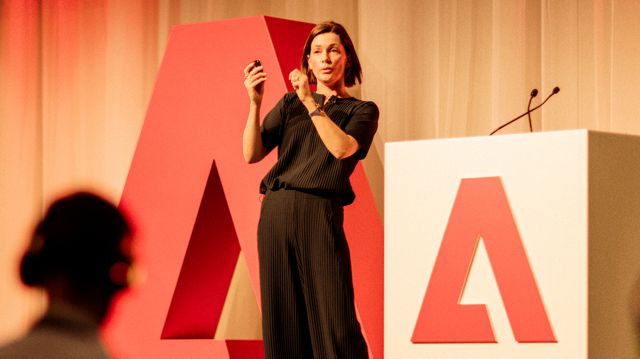 DNB's story: Banking on customer journey analytics.
Get the inside scoop from one of the Nordics' largest financial service groups. Hear how they expanded their analytics capabilities and gained deeper customer insights, with Adobe Customer Journey Analytics.