Be welcome to join Adobe's Experience Makers Bootcamp Data & Activation on how to make every connection personal. An exclusive 2-day, invite-only event, for customers only.
 
The 2023 edition o­f Bootcamp is built specifically for those who want to improve the customer experience using any of the following solutions: RTCDP, AJO, CJA. 
An invite-only 2-day event designed for organisations who want to drive real-time personalisation at scale.  
Bootcamp - hosted by Paul van Oosterhout & members of Adobe's Western Solution Consulting team at Ingenhousz Breda, Netherlands - brings together business and IT stakeholders.

The two full days bring a hands-on experience through interactive workshops and deep dives from building journeys to working with the actual Adobe demo environment of Experience Platform, all together with peers across industries. The goal is to lay the foundation for delivering new digital experiences.


Therefore, it is highly recommended that you come together with your colleague to build a common ground of understanding for future conversations in your company.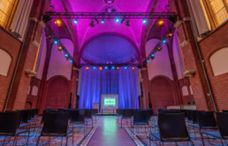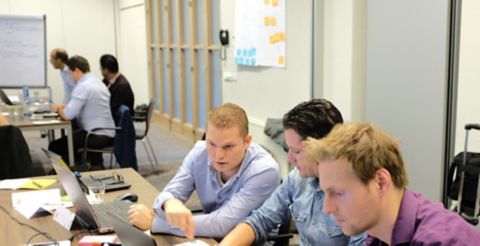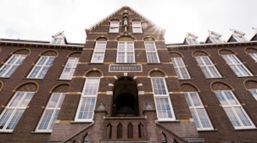 how to make every connection personal.

of a select group of peers in the industry for two days full of education, inspiration, networking and fun.

with a crisp and clear vision and framework on how to improve your customer's journey.
Estimated hospitality cost per person is € 350.
Please note that accepting such hospitality may be prohibited by regulations or specific employer policies. It is the responsibility of any participant to ensure that their participation and acceptance of the hospitality is not in violation of any such regulation or policy.
By registering to attend this event, you are confirming that you are eligible to receive the hospitality noted above.