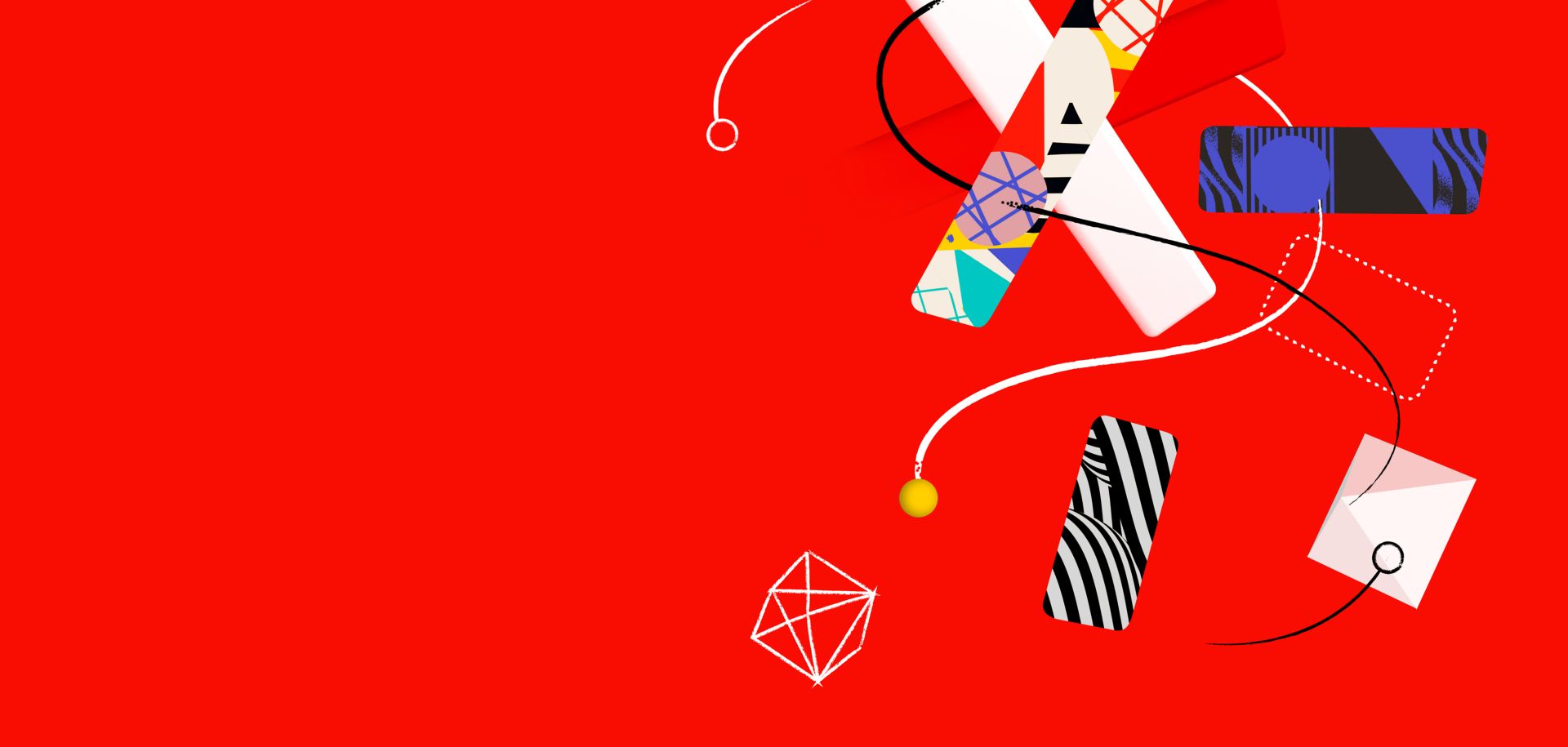 Invitation to Adobe Reconnect - An inspirational summer event in Stockholm on June 8th
Creativity provides the strength for transformation - personally, professionally and across all industries. Join Adobe Reconnect and hear more about how innovation creates unique experiences for our customers' customers. Meet us face to face to learn about upcoming technologies such as metaverse, 3D and how to create personalisation at scale.  

We will ensure to provide food for thought, peer talk, fun and delicious taste bites as well as creative drinks. Much of it to be enjoyed on the terrace if weather permits. 
Doors open with Coffee, tea and cake served

Inspirational presentations

Opening by Marcus Christiansson, Head of Adobe Nordics, Digital Media
Technology, Humanity and Sustainability. Are you prepared for the future? 
Entrepreneur, digital strategist, and author Judith Wolst speaks about the Digital Transformation and what's next.
We have just entered a new phase in technological development that, once again, fundamentally will change the rules. In its scale, scope, and complexity, the transformation will be unlike anything humankind has experienced before. This Fourth Industrial Revolution includes technologies such as artificial intelligence, blockchain, 3D-printing, robotics, Internet of Things, nanotechnology, biotechnology and energy storage. What do we need to know to be prepared for the future?
The next era of Personalisation: Infinite possibilities to create a customer experience based on trust by Jo O'Connor, Principal Solution Consultant at Adobe
Be inspired by how IKEA is shaping the future using Virtual Photography and 3D with Anders Printz, Photography manager at IKEA Communication  
Are you metaverse-ready? Explore new possibilities offered by Metaverses and other shared immersive experiences with Johan Lopes Helgesson, Principal Solution Consultant at Adobe

Informal circle around to hear more about your favorite topic at the different 'Topic pods with meet the expert' and meet peers with same interest.

Mingle, network with peers, have fun, enjoy delicious food and beverages.
We look forward to seeing you face2face at Adobe Reconnect on Wednesday June 8th to experience a program with both inspiration and insight as well as delight.  
The Adobe Team 
Practicalities: 
The event is free of charge 
How to find München Bryggeriet - Söder Mälarstrand 29 (Level 7) - 118 25 Stockholm link here
Parking is found right outside the concert hall and nearby areas.  
Please let us know what your main area of interest is. Select one or more topics in the list below.