May 11th from 9.30 to 17.00 CET
Nordic Light Hotel at Vasaplan 7, Central Stockholm, Sweden
Make Adobe Commerce a composable conversion engine.
Meet us and your peers on May 11th at Nordic Light Hotel in Stockholm for the first Adobe Commerce bootcamp. Accompany us then for drinks and dinner till 21.30 CET.
Join other e-commerce managers, practitioners, and Adobe experts to learn how to accelerate your online commerce growth. 
We will focus on:
 
offering you an overview of how Adobe Commerce and the Adobe Experience Cloud enables personalisation at scale.
showing you how the built-in AI tools can boost your revenue and reduce your TCO.
answering your business, functional and technical questions. 
You will be working in small groups with Adobe experts to:
 
get hands-on experience with Adobe Commerce.
learn about the upcoming innovations in Adobe Commerce. 
Learn throughout the day how Adobe Commerce stands out in the field of commerce platforms and how it is powered by Adobe Experience Platform.
The all-day learning session will be followed by drinks and mingle and a delicious dinner from 17.00-21.30 CET (dinner around 18.40 CET).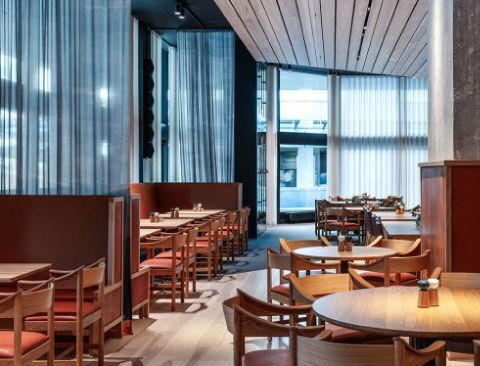 During Bootcamp, hosted by Jens Bengtsson, Nordic Senior Manager, Solutions Consulting, we bring together business and IT stakeholders through interactive workshops and hands-on deep dives, laying the foundation for new digital experiences. Therefore, it is highly recommended that you come together with your peers, to build a common ground of understanding for future conversations in your company. 
Nordic Light Hotel, Vasaplan 7, Stockholm, Sweden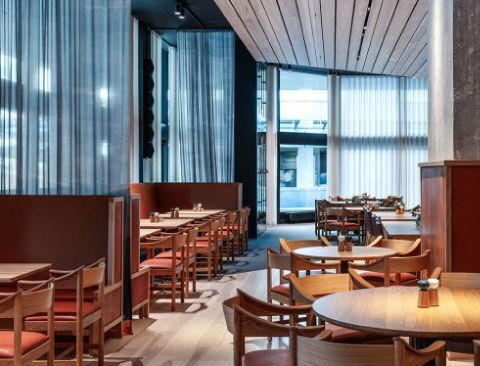 how Adobe solutions can help you get the insights needed to detect friction.

of a select group of peers in the industry for one day full of education, inspiration, networking and fun.

with a crisp and clear vision and framework on how to improve shopping experiences.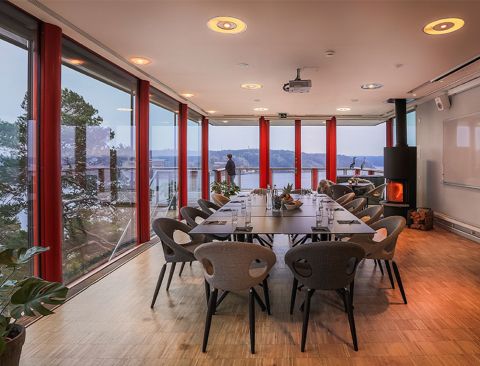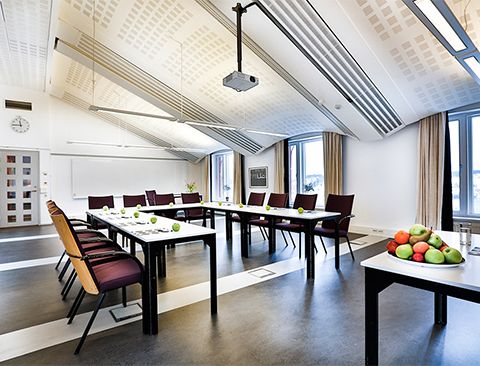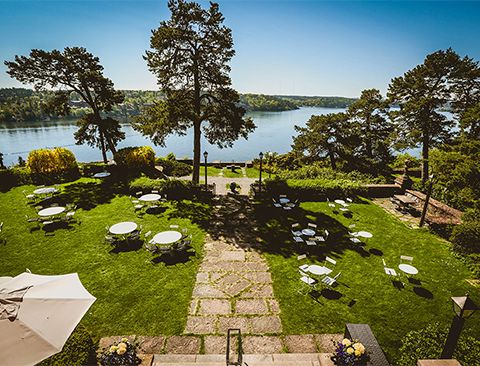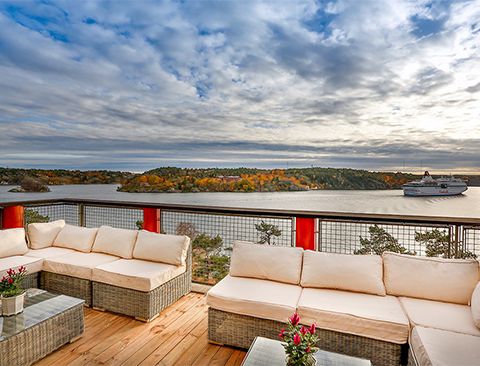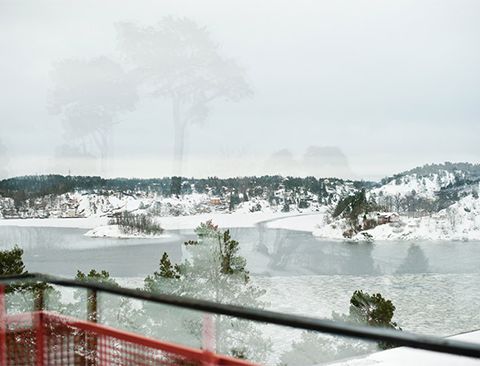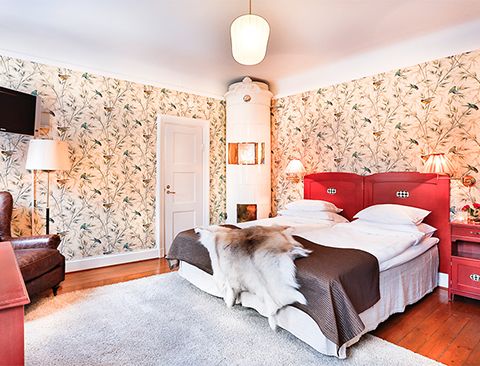 | | |
| --- | --- |
| | |
| | |
| | Customer Journey Demo | An "art of the possible" view of what you can do with Adobe Commerce & Adobe RT-CDP on Adobe Experience Platform. |
| | Composable Commerce | An introduction to how Adobe Commerce fits in a composable commerce solution and the future of solutions based on the Adobe Experience Cloud.  |
| | Basic site/catalog structure | Building the basic site and catalog structure in the Adobe Commerce admin interface. |
| | |
| | Page Builder/Campaigns | How to build an schedule a campaign combining personalised content and discounts. |
| | Merchandizing with Adobe Commerce | Learn how AI-powered tools and other built-in tools in Adobe Commerce can boost your sales and reduce your TCO. |
| | |
| | Commerce & Analytics |  Learn how Adobe Commerce and Adobe Analytics together provides you actionable insights while respecting your customers privacy. |
| | Commerce Roadmap | The roadmap for Adobe Commerce is full of exciting innovations and improvements. Get an overview what is coming up. |
| | Q & A / Wrapping up the formal part of the day. |
| | |
| | |
Please note that accepting such hospitality may be prohibited by regulations or specific employer policies. It is the responsibility of any participant to ensure that their participation and acceptance of the hospitality is not in violation of any such regulation or policy. By registering to attend this event, you are confirming that you are eligible to receive the hospitality noted above. You can ask for an invoice if needed.