REAL-TIME CUSTOMER DATA PLATFORM
Until someone invents mind reading, there's Real-Time CDP.
Adobe Real-Time CDP collects B2C and B2B data from across systems and unifies it into real-time profiles ready for activation across any channel.
More power with generative AI.
Adobe Sensei GenAI for Real-Time CDP makes smarter, faster work easier. Here's what it will do for you:
 
Audience creation and activation – Discover missed segments and automatically create new audiences. 
Generative playbooks – Enhance use-case templates by simulating customer journeys using past campaign performance and profile preferences. 
Segment refinement – Use conversational insights to continuously integrate and improve audience definitions and outcomes.
If it's not real time, it isn't real.
Customer data living in different systems results in delays and disconnections that make it impossible for teams to understand customers and deliver consistent, personalized experiences. CDPs fix this by unifying data — from across the entire organization. But Adobe takes you beyond other solutions, assembling actionable real-time profiles at scale, all within milliseconds.
One-to-one experiences at scale
Real-time B2C and B2B profiles with instant activation and personalization for every customer across every touchpoint, every time.
Build privacy-safe data partnerships and supplement first-party data with partner datasets for enrichment and acquisition without cookies.
Patented data governance and advanced tools for regulated industries give teams the ability to market responsibly while ensuring customer privacy and preferences.
Natively connected foundation
Built on the Adobe Experience Platform, Real-Time CDP shares native connectivity with other applications, accelerating time to value without additional connectors.
Check out all the advanced features of Real-Time CDP.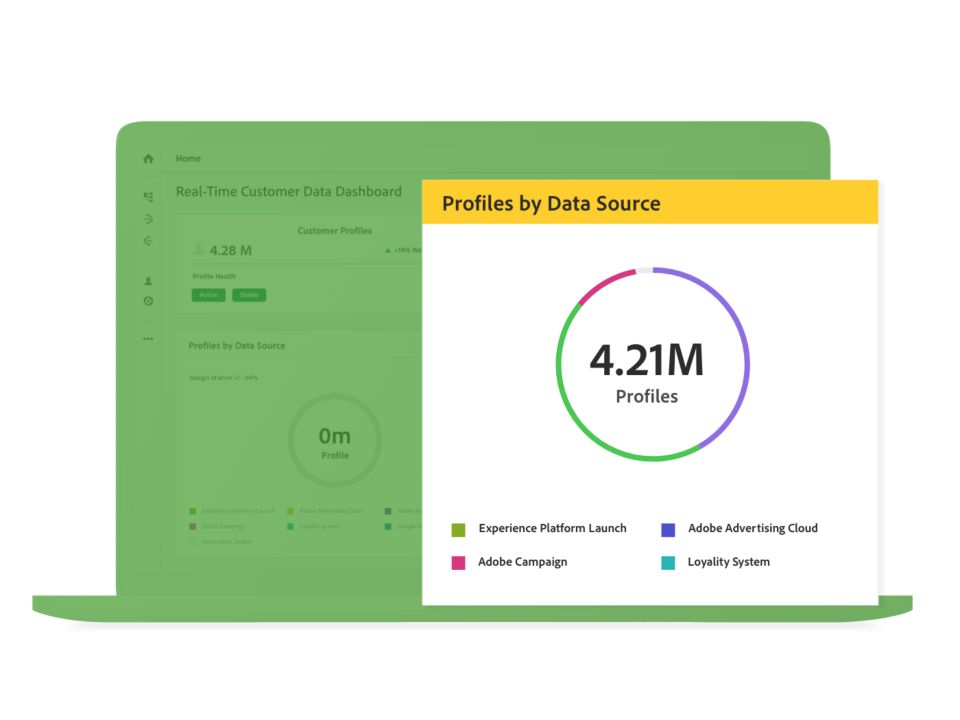 Here's what makes Adobe Real-Time CDP different.
Real-time profiles that are ready for activation across channels let you deliver relevant, up-to-the-moment experiences.
Patented data governance framework ensures customer privacy and preferences, enables compliance with internal and external policies, and gives role-based access to teams across the enterprise.
Privacy-safe partnerships, data collaborations, and support for partner data take your strategy into a cookieless future.
Hundreds of prebuilt and customizable connections to build truly complete profiles and activate audiences anywhere.
A single solution to create and manage B2C, B2B, and hybrid profiles.
Marketers get easy personalization. IT gets clean sophistication.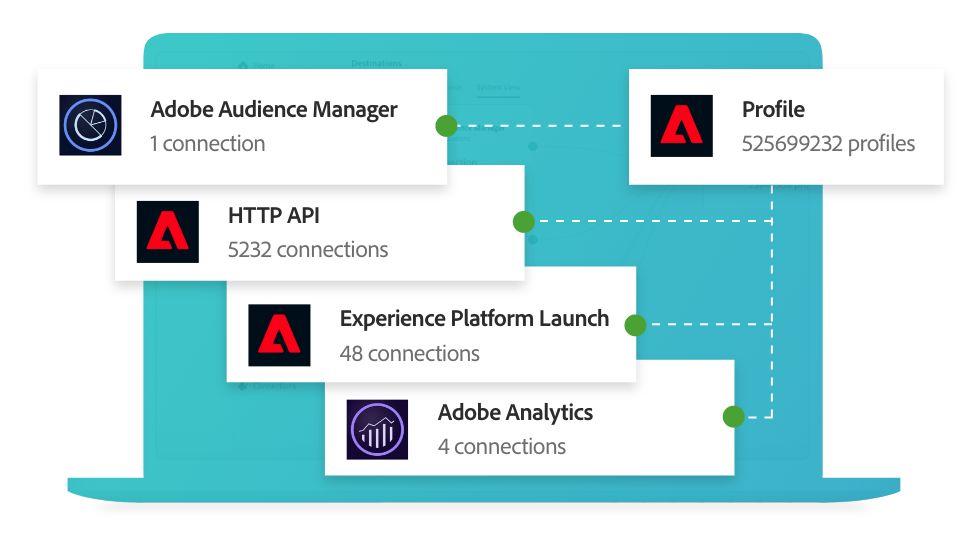 Empower B2C and B2B marketers.
Real-Time CDP gives marketers the data management tools they need to deliver consistent personalization across channels.
Easy-to-use interface and AI-driven workflows.
Prebuilt integrations across channels, including social, email, in-app, on-site, and more.
Real-time customer profiles to power great experiences.
Built to incorporate new marketing channels and technology.
Give IT confidence and flexibility.
IT is tasked with keeping the entire organization functioning while protecting it from threats — both malicious and accidental.
Powered by the API-based Adobe Experience Platform, Real-Time CDP integrates with any tech stack — existing or future.
A flexible and configurable data governance framework keeps data safe while giving teams the access they need.
Profiles accessible to internal and external partner systems, allowing for easy adoption and use-case expansion.
Real-time engagement give these brands real results.

"Our expanded partnership with Adobe will enable us to enhance the customer experience even further, driving personalization at scale and further optimizing The Home Depot experience across online and in store."
Melanie Babcock, Vice President of Integrated Media at The Home Depot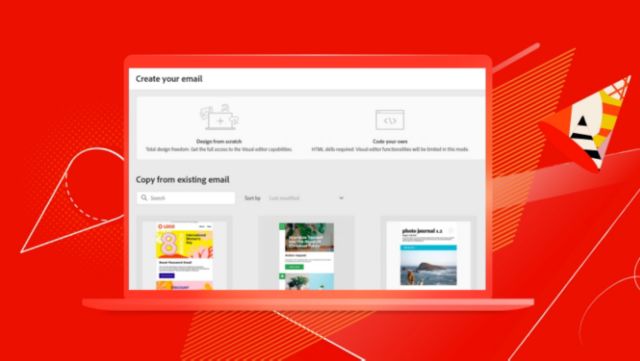 Real-Time CDP + Adobe Journey Optimizer
Bring the strengths of these two products together to create end-to-end, real-time customer experiences. Build unified profiles and actionable audiences while you also create, orchestrate, and deliver personalized customer experiences from a single platform.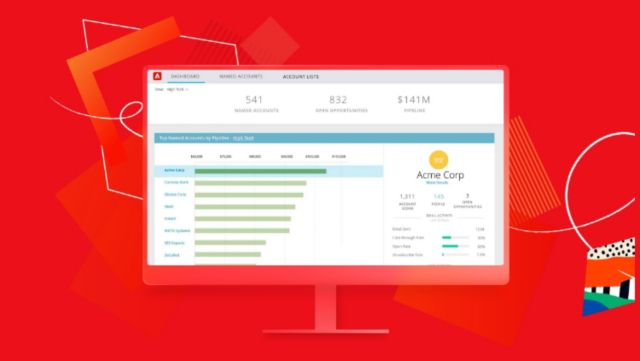 Real-Time CDP + Adobe Marketo Engage
Combine Marketo Engage data with all other B2B data in Real-Time CDP to create complete real-time lead, account, and opportunity profiles. Then activate those profiles with Marketo Engage for personalized lead- and account-based engagement.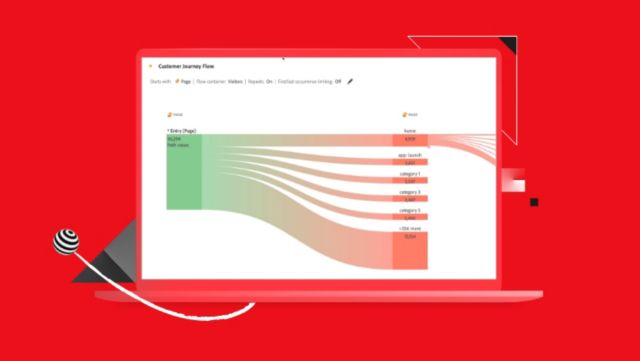 Real-Time CDP + Adobe Analytics
Quickly move from insights to activation with native connectivity. Insights generated in Analytics are unified with your other data sources in Real-Time CDP, creating actionable unified profiles for personalization at scale.
See how Real-Time CDP can help you make better experiences.
Major League Baseball trademarks and copyrights are used with permission of Major League Baseball. Visit MLB.com.