Be everywhere all at once without breaking the space-time continuum.
Adobe Journey Optimizer is a single application where you can manage scheduled cross-channel campaigns and one-to-one moments for millions of customers — and the entire journey is optimised with intelligent decisioning and insights.
Adobe Journey Optimizer unlocks true personalisation at scale.
Natively built on the industry-leading Adobe Experience Platform, Journey Optimizer lets you manage inbound customer engagement and outbound omnichannel campaigns using real-time insights and AI-driven workflows so you can engage one customer or millions any time, anywhere.
Evolve how you deliver experiences and define journeys.
A single application for omnichannel campaigns and real-time engagement.
Personalised content based on profiles updated in real time.
Data-driven insights with instant views into journey progression.
Modern UX with journey templates and AI-powered workflows.
Cloud-native scalability and agility with API extensibility.
We're a Leader in multichannel marketing hubs.
Citing the advantages of the real-time profile updates and advanced segmentation, Adobe leads the competition in the 2022 Gartner Magic Quadrant for Multichannel Marketing Hubs report.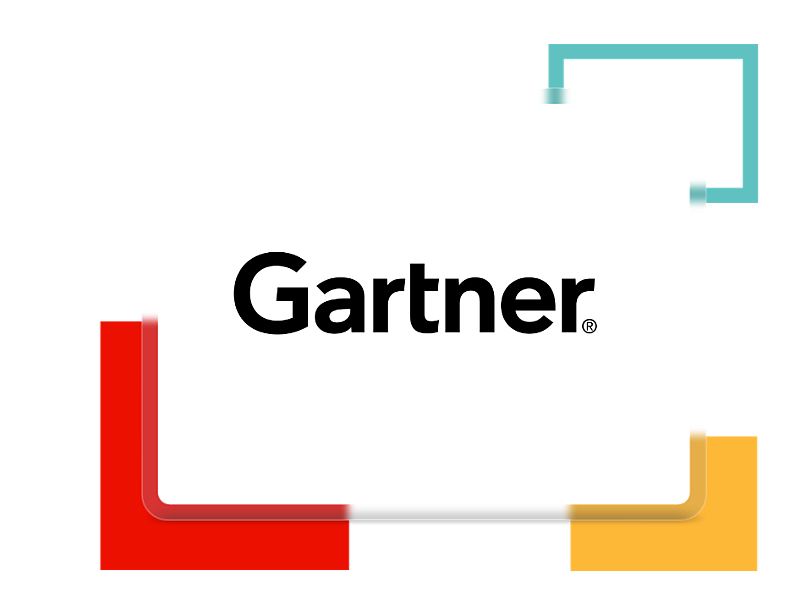 More power with generative AI.
Adobe Sensei GenAI for Journey Optimizer makes smarter, faster work easier. Here's what it will do for you:
 
Journey ideation with use-case playbooks - Generate journeys with out-of-the-box templates organised by objective, industry and persona.
Omnichannel content - Generate multi-channel content using Adobe Firefly with security and ethics in mind.
Copy generation - Automate on-brand copy within the message designer and get recommendations to drive the best outcomes.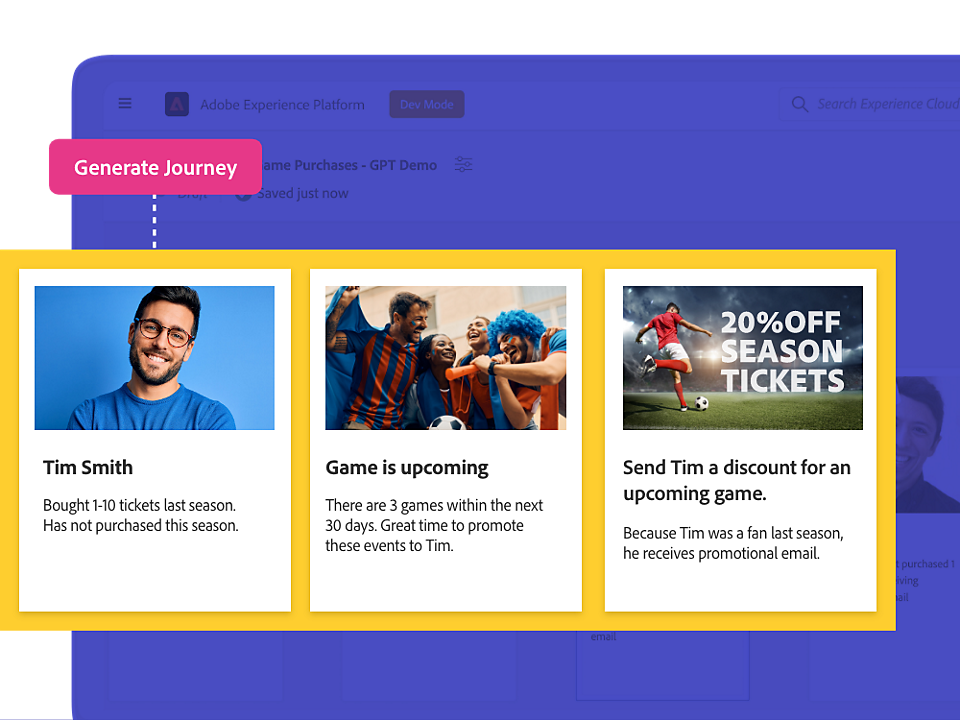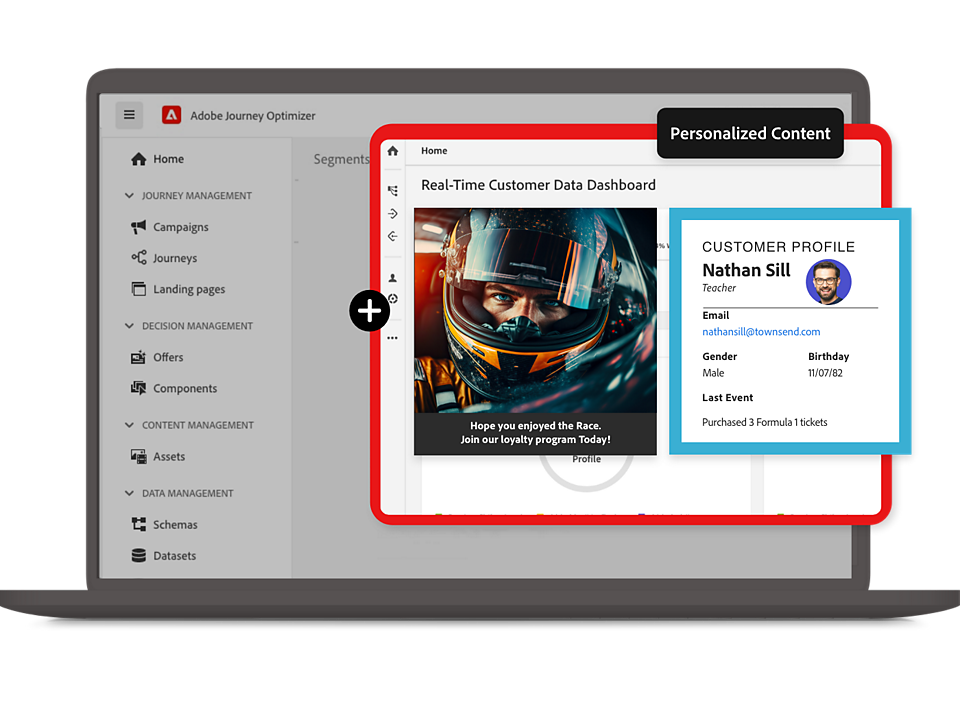 Journey Optimizer + Adobe Real-Time CDP.
Pair Real-Time CDP with Journey Optimizer to build unified profiles and actionable audiences while creating, orchestrating and delivering personalised customer experiences — from a single platform.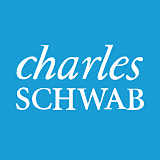 "We can feed profiles into Adobe Journey Optimizer to deliver more relevant emails and other communications across channels. We're even looking to use location information through the mobile app to activate location-based communication. If a tourist is walking near a museum, it can trigger a push notification or email inviting them to visit."
Francesco Paolo Schiavo, Director General at the Italian Ministry of Tourism
See what Journey Optimizer can do for your business.