Les nouvelles audiences sont source de nouvelles opportunités. Découvrez comment identifier les deux.
Trouvez de nouveaux segments d'audience avec lesquels vous pourrez interagir rapidement par le biais d'Adobe Customer Journey Analytics. Grâce à l'analytics cross-canal avancé, suivez les actions de vos audiences et identifiez leurs centres d'intérêt à chaque point de contact pour tisser des relations personnalisées avec elles et les fidéliser.
Découvrez Customer Journey Analytics à l'œuvre.
Constatez par vous-même à quel point Customer Journey Analytics vous simplifie la tâche, de la gestion de projets à la collaboration entre équipes en passant par le reporting en temps réel.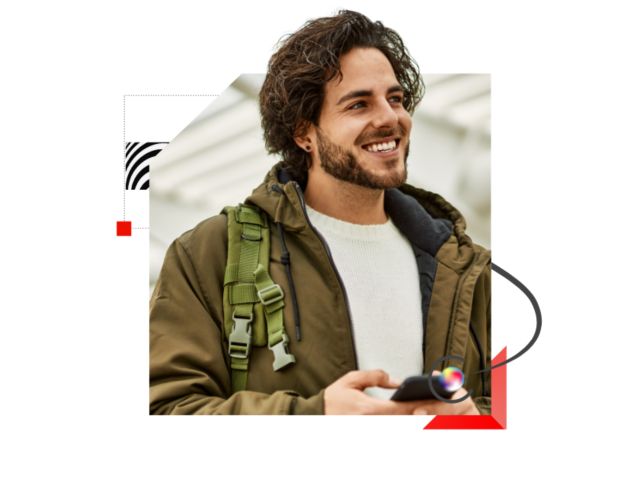 Clarifiez l'activation au sein d'un parcours client chaotique.
Développer une véritable connaissance du parcours client peut sembler complexe, voire impossible. Sites web, applications, réseaux sociaux, communauté virtuelle affichant des fenêtres contextuelles : la navigation digitale de plus en plus sophistiquée crée des difficultés sans précédent pour vous qui souhaitez savoir où votre clientèle passe son temps ou comment elle arrive jusqu'à vous. C'est pourquoi les marques doivent impérativement repérer et créer les expériences propices à l'éducation, à l'inspiration et à l'éclairage des décisions tout au long du parcours client.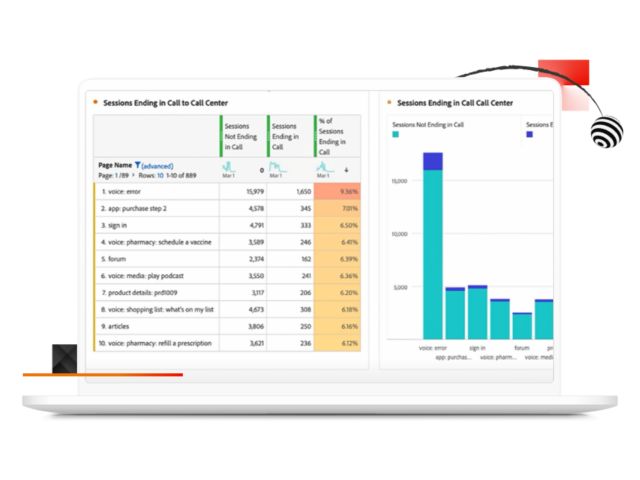 En quelques clics, Adobe Customer Journey Analytics vous aide à fédérer les activités de votre clientèle sur les canaux en ligne et hors ligne, et vous offre ainsi de nouveaux moyens de vous adresser à vos audiences. Créez rapidement des groupes d'audience personnalisés et utilisez cette mine d'insights pour alimenter leurs profils unifiés. Laissez une impression durable, gage de fidélité à votre marque, en personnalisant toujours plus chaque interaction.
 
Voici comment nous activons de précieux insights :

Insights exploitables en temps réel
Grâce aux insights cross-canal en temps réel, vous bénéficiez d'une vue précise des profils et des audiences, ce qui vous aide à prendre rapidement les décisions nécessaires à la personnalisation des parcours client.

Profils d'audience enrichis
Retracez l'intégralité du parcours de vos audiences et créez rapidement des segments uniques à l'aide de filtres personnalisés (actions, parcours ou évènements).

Partage des insights sur les audiences
Publiez les tout derniers insights sur vos audiences dans un profil client unifié afin que les données soient facilement accessibles et exploitables dans les applications Adobe Experience Platform.

« Nous avons affaire à une clientèle avertie. Avec une expérience interconnectée, nous sommes en mesure de diffuser des messages, concepts, idées et promotions de grande et petite envergure auprès de tous les membres de notre clientèle, que leurs achats s'effectuent en ligne ou en magasin. »
Director of Online Creative, The Home Depot
Customer Journey Analytics au service d'une optimisation orientée données chez OTTO
Découvrez comment OTTO, le géant allemand du e-commerce, a fait appel à Adobe Customer Journey Analytics pour identifier des cas d'usage uniques et s'appuyer sur de précieux insights en vue d'offrir une expérience client inédite.