New audiences mean new opportunities. Now you can find both.
Uncover new audience segments that you can quickly engage through Adobe Customer Journey Analytics. Fuelled by advanced cross-channel analytics, track your audiences' actions and unique interests across every touchpoint to create the personal connections that keep them coming back.
Experience Customer Journey Analytics in action
See how Customer Journey Analytics simplifies work — everything from project management to cross-team collaboration to real-time reporting.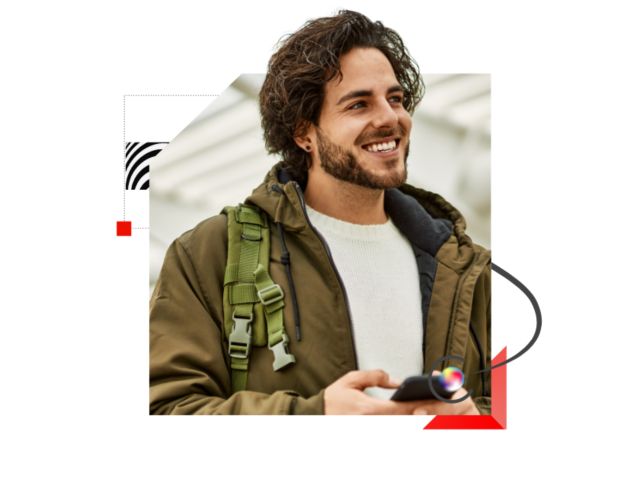 Bring activation clarity to a sea of customer journey chaos.
Understanding the customer's journey can feel overwhelming. From websites, to apps, to social spaces and even virtual community pop-ups, their digital pathways have only got more sophisticated. Keeping a pulse on where customers spend time or how they get to you is more challenging than ever. This means brands must be able to identify and create meaningful experiences across the journey that educate, inspire and bring clarity to their decisions.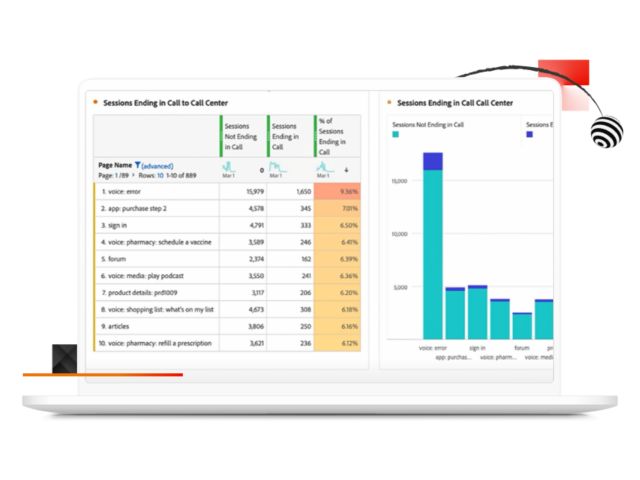 In a few simple clicks, Adobe Customer Journey Analytics helps you stitch together customer activities across online and off-line channels that unlock new ways to reach your audiences. Quickly create customised audience groups and add these richer insights to their unified customer profiles. Create the lasting impressions that drive brand loyalty—and take each interaction one step further.
 
Here's how we activate richer insights:

Access real-time actionable insights
Having real-time, cross-channel insights paint a more accurate picture of profiles and audiences and aids in faster decisions to personalise journeys.

Create richer audience profiles
Capture an end-to-end journey of your audiences and quickly create unique segments with customised filters such as actions, journeys and events.

Share audience insights
Publish the latest audience insights to a unified customer profile making data easily accessible and usable from Adobe Experience Platform applications.

"Our customers are smart, savvy shoppers. With an interconnected experience, we're able to cascade messages, design standards, ideas and promotions both big and small to all our customers — whether they shop online or in our shops."
Director of Online Creative, The Home Depot
Data-driven Optimisation with Customer Journey Analytics at OTTO.
Learn how German ecommerce giant OTTO used Adobe Customer Journey Analytics to uncover unique use cases and meaningful insights to take their customer experiences to new heights.