Accelerate Your Business in the Current Commerce Landscape with Magento Commerce 2.4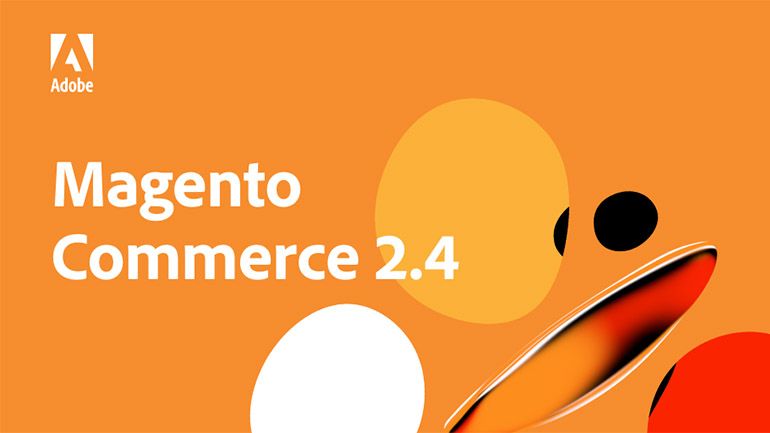 Discover how Magento Commerce drives growth amid uncertainty
The COVID-19 pandemic has caused a rapid and sustained shift in retail and ecommerce. This change has impacted shopper behavior and forced businesses to accelerate their digital transformation efforts. Join Adobe product leaders, Shannon Hane and Pat Toothaker, as they discuss how Magento Commerce gives merchants the tools to capture new opportunities in the current commerce landscape and prepare for the future.
In this webinar you will learn how the latest release of Magento Commerce can help you:
Support business buyers and streamline online B2B purchasing with approval workflows
Generate growth and bring value back to physical locations with in-store pickup
Deliver exceptional customer service with Seller Assisted Shopping
Please fill out the form below to view to this Webinar.