Inside the Marketplace Extension Quality Program Enhancements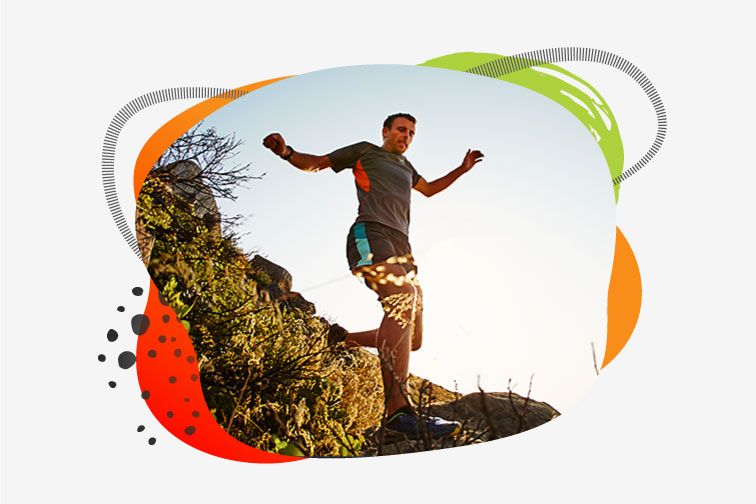 The extension submission process is now streamlined and faster than ever.
We have improved the Adobe Commerce Extension Quality program to provide extension sellers like you with a faster and easier review process and improved analytics.
Join our upcoming webinar "Inside the Marketplace Extension Quality Program" on Wednesday, September 12, 2018 with Erika Talbott and Jason Cochran from Adobe Commerce, as they give an overview and demonstration of these new features.
The webinar will cover important enhancements including:
An updated developer portal with more information and tools
Improved sales reporting and analytics that deliver sales and refund data in real-time
A new, parallel submission flow (technical and marketing), making it faster and easier to submit, update, and publish extensions
Don't miss this important overview of EQP!
Please share some contact information to watch the webinar.