Discover which ecommerce platform delivers what you really need.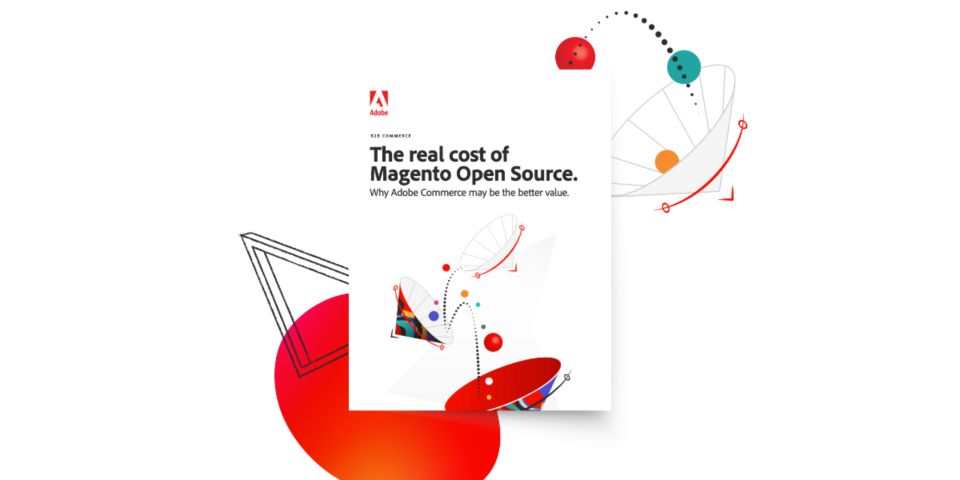 It's been said there's no such thing as a free lunch, and nowhere is that truer than in the world of open-source software. That's why we're myth-busting the notion that Magento Open Source is the cheaper option for growing businesses. Discover the hidden costs that can come with the "free" option and ensure you're making an informed decision about which ecommerce solution is right for your next phase of business growth.
In our ebook, learn how Adobe Commerce can help you with the following: 
Accelerating your time to market with express deployment packages
Prioritizing and curating the customer experience
Rapidly scaling to add new products, transacting cross-border, and shipping internationally
Meeting high volume traffic surges with a resilient, cloud-based infrastructure
Providing out-of-the box support to proactively address technical issues
Fill out the form to view the ebook.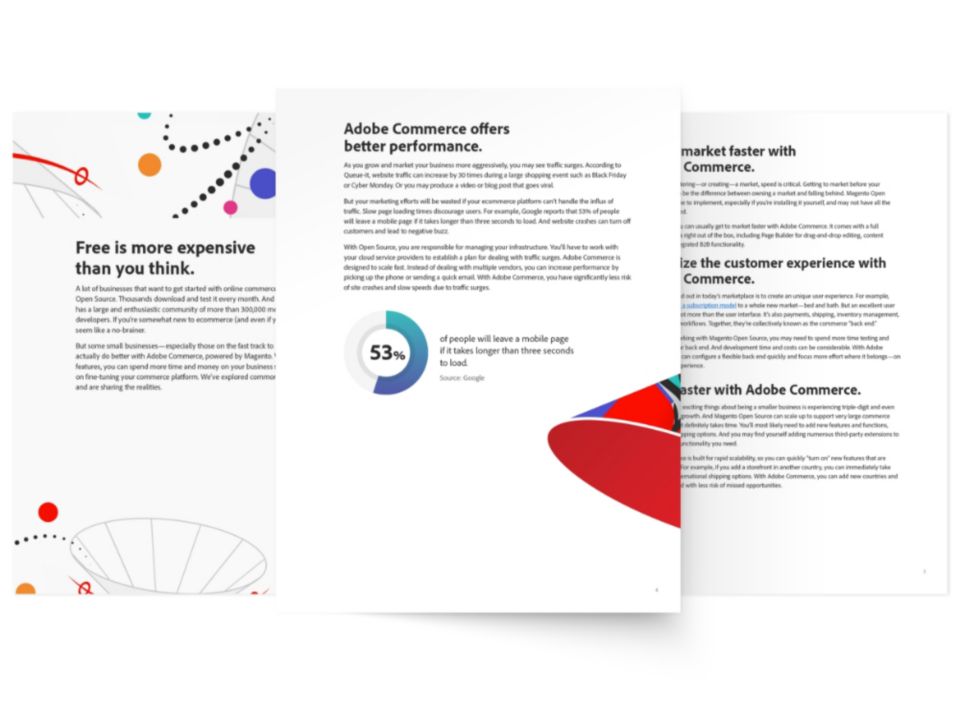 Please fill out the form below to view to this ebook.