Returns Happen - A Growing Opportunity for Retailers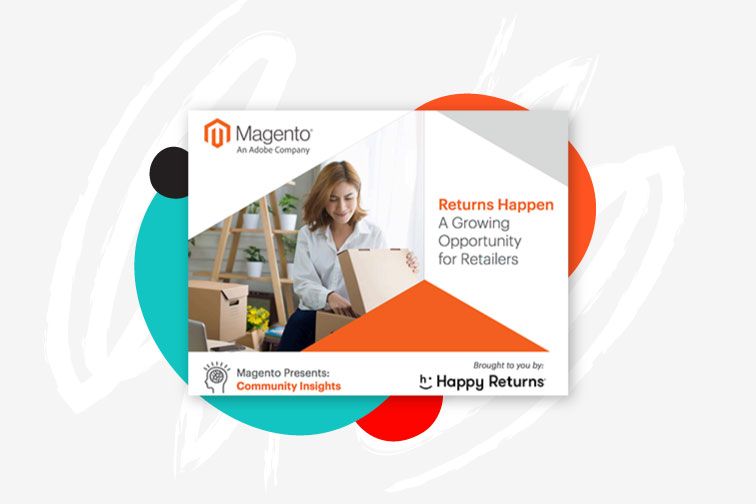 Customer retention is often a priority for retailers, but in the age of ecommerce's dominance, satisfying customers is more complex and challenging. As ecommerce businesses grow and online shopping becomes the preferred method for many, the importance of providing easy, fast return solutions is paramount.
This case study explores attitudes and resulting behaviors surrounding online shopping and the pain points associated with it. The majority of those surveyed listed returns as their least favorite part of shopping online - even above waiting for the package to arrive. The solution enclosed accounts for the latest industry data, including the most frequent requests from customers to help ensure their retention.
Please share some contact information to download the Guide