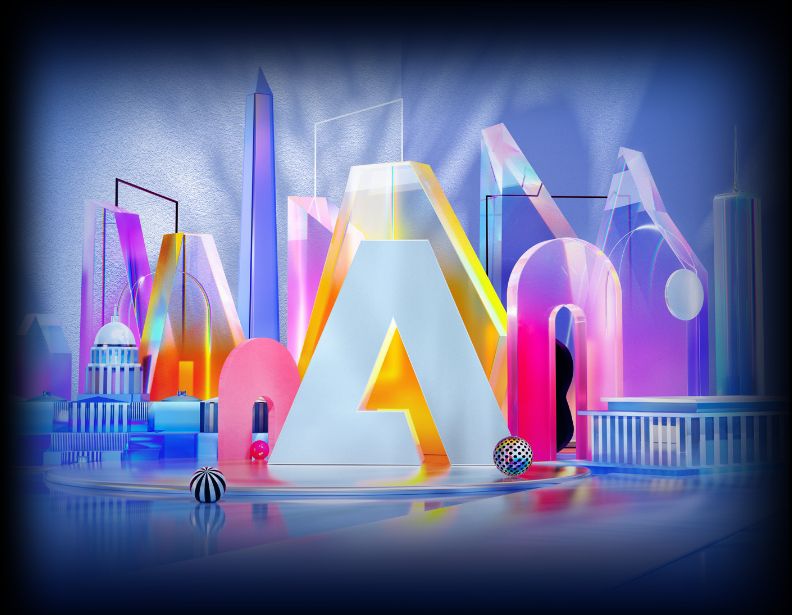 Digital experiences that put people first.
Watch on-demand sessions from the 14th annual Adobe Government Forum to hear from top leaders across all government sectors on how to deliver services that are simple, accessible, equitable, protective, transparent, and responsive for the entire U.S. population.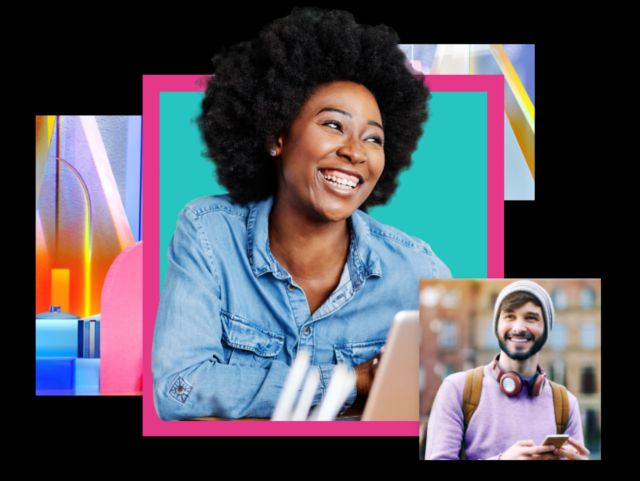 Learn how technology helps government agencies keep people front and center.
These on-demand sessions from the 14th annual Adobe Government Forum will help you explore ongoing efforts to modernize government agencies. From their digital front doors to service delivery, you'll learn from government leaders how to use data & insights, content velocity, omnichannel journeys, and digitized processes to increase operational speed-to-mission while revitalizing your workforce and personalizing services.
Catch the highlights from Adobe Government Forum 2023.
Get the latest thought leadership for government agencies with some of the most impactful sessions from leading experts. 
Experience-driven government
Content velocity at the speed of mission
Employee experience & future of work
Check out these featured government resources.
Explore how other agencies are using Adobe solutions to create people-first experiences.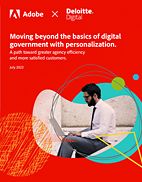 Moving beyond the basics of digital government with personalization
In partnership with Deloitte Digital, this report unpacks a survey of US residents on their use of and attitudes toward sources of information about government services. Learn what digital transformation can do for communities.
Reimagine recruitment for the next generation.
Attracting and retaining top-tier talent as a government agency remains critical. But competing with companies in the private sector can be challenging. Learn how to find great employees and create experiences that excite them.
Discover Adobe solutions for government.