EXPERIENCE MAKERS GOVERNMENT FORUM
Digital experiences that put people first. 
Discover the latest digital trends and accessible solutions that help government organizations more effectively meet peoples' needs.
Join us May 10th virtually or in-person at the Renaissance Hotel in Washington, DC.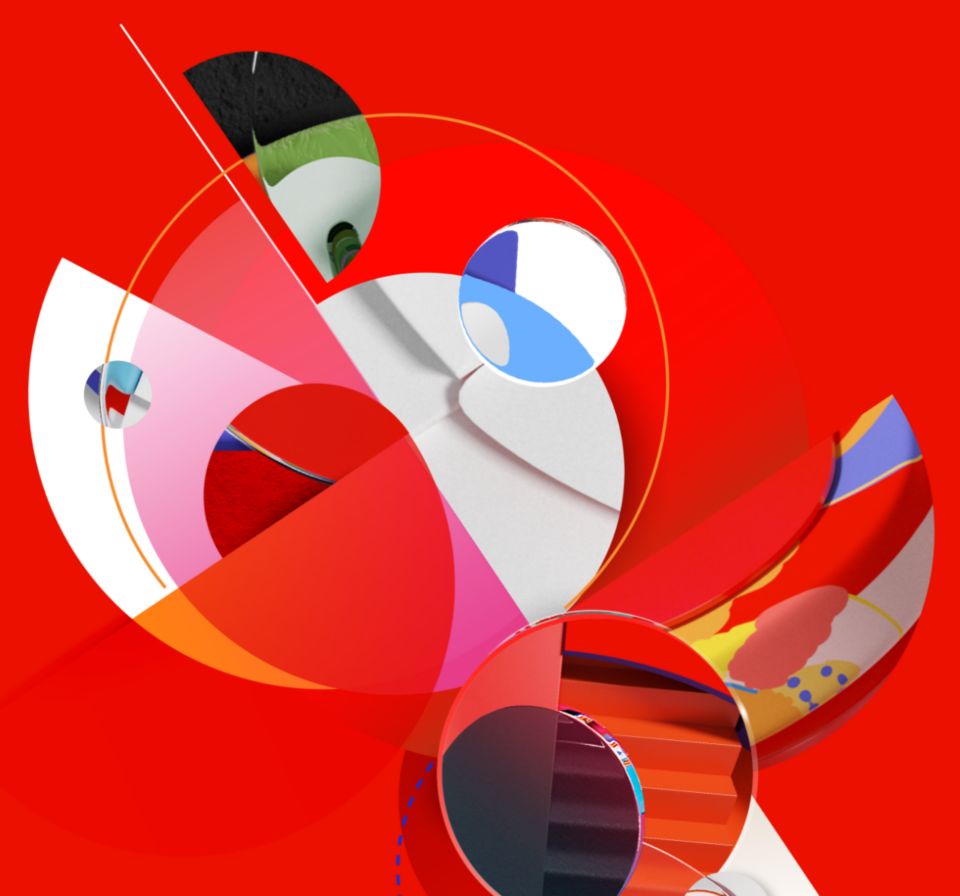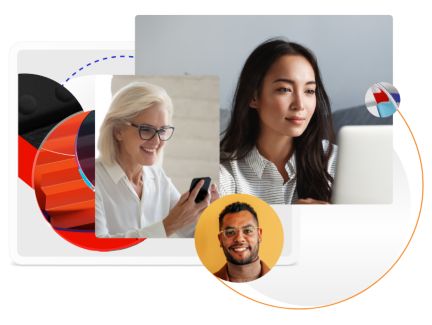 Simple, seamless, and secure solutions for modern government.
Digital readiness has never been more important for government. Join experts from federal, defense, state, and local agencies to explore how providing cutting-edge customer experiences will build citizen trust and empower the workforce.
Attend in person and network with your peers, or join our virtual experience to attend at your convenience — all the info, none of the travel.
Highlights from Adobe Experience Makers Government Forum 2021.
Prepare for this year's agenda by revisiting the most impactful sessions from 2021.
Join the best sessions for you.
Choose from breakout sessions across four different knowledge tracks.
Event partners and sponsors
Check out these featured government resources.
Explore how other agencies are using Adobe solutions to create people-first experiences.
Insights for modernizing government websites
Take a peek behind-the-scenes, exploring the key decisions involved in public sector website modernization projects. Using survey results from 150 public officials, this report shares insights and tips for creating government websites that deliver better digital experiences.
Oklahoma is creating a one-stop shop website experience
The State of Oklahoma wants to make sure their 4 million residents can always easily access government services. By creating a personalized website experience around resident and visitor needs, Oklahoma is demonstrating what the future of government looks like.
Discover Adobe solutions for government