EXPERIENCE MAKERS GOVERNMENT FORUM
Create the digital experiences your people can count on.
Tune into Adobe Experience Makers Government Forum 2022 content to hear expert government officials discuss how their agencies are ensuring equitable, effective government services using accessible technology.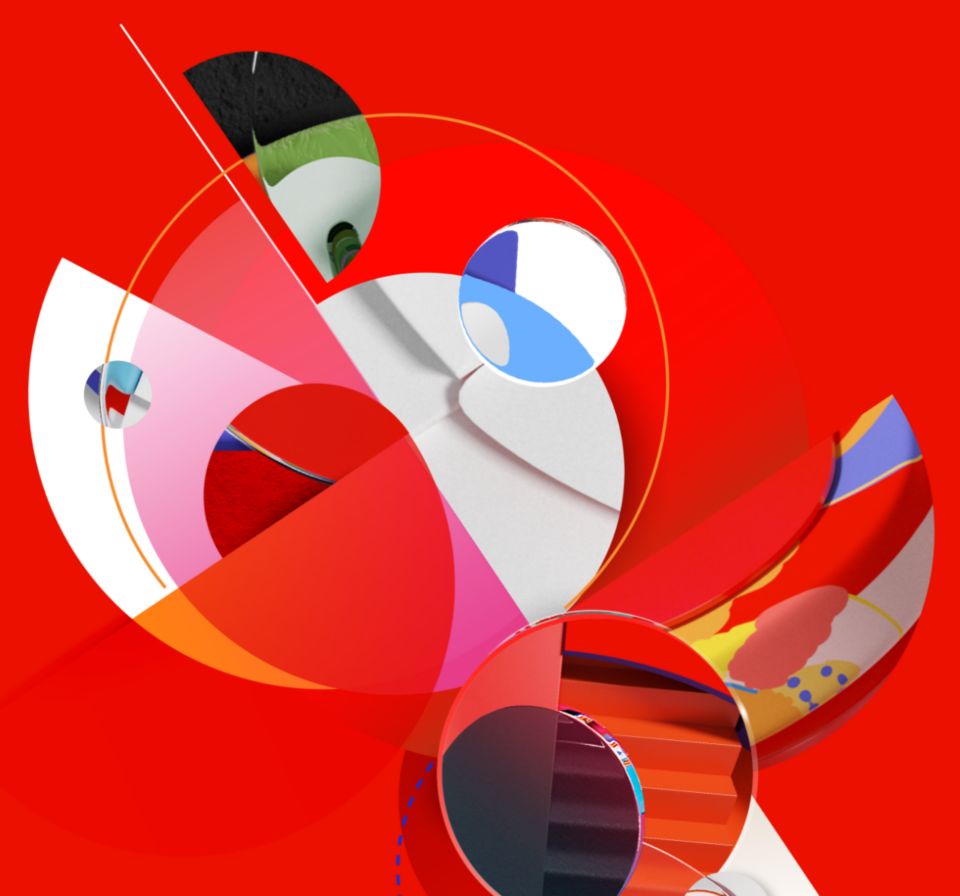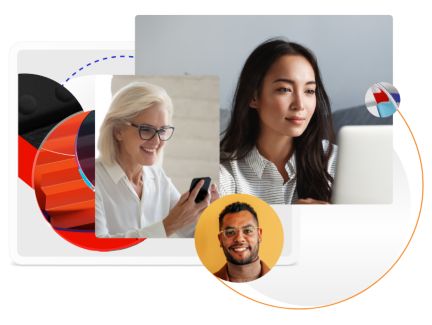 Learn how technology helps government agencies keep people front and center.
Digital service delivery is a public mandate — one that instills trust among citizens and confidence in its leaders to respond. Learn from federal, defense, state, and local agencies on how to empower the workforce, improve healthcare access, and ensure privacy and security protections across an evolving digital age.
 
From digital asset management to modernizing cybersecurity, view an on-demand session at your convenience.
Catch the highlights from Adobe Experience Makers Government Forum 2022.
Get the latest thought leadership for government agencies with some of the most impactful sessions from leading experts. 
Join the best sessions for you.
Choose from breakout sessions across four different knowledge tracks.
Event partners and sponsors
Check out these featured government resources.
Explore how other agencies are using Adobe solutions to create people-first experiences.
Moving beyond the basics of digital government with personalization
In partnership with Deloitte Digital, this report unpacks a survey of US residents on their use of and attitudes toward sources of information about government services. Learn what digital transformation can do for communities.
Oklahoma is creating a one-stop shop website experience
The State of Oklahoma wants to make sure its 4 million residents can always easily access government services. By creating a personalized website experience around resident and visitor needs, Oklahoma is demonstrating what the future of government looks like.
Discover Adobe solutions for government