A free event for Experience Makers featuring keynotes by Sara Blakely, Peyton Manning, and Eli Manning.

A more personal digital economy. Made by you.
Today's economy is digital. And it's the Experience Makers who unlock its full potential through exceptional, personalized experiences.
So many reasons to attend:

Build personalization skills.
Develop the skills you need to deliver truly personalized experiences at scale.

Learn the latest in data insights.
Discover how to use data from any channel on every channel in real time. 

Dive into customer journeys.
Whether you're B2B, B2C, or both, learn how to anticipate your customers' next move.

Improve your marketing workflows.
Learn how to connect, collaborate, and execute on complex workflows from anywhere.
Learn from top minds. Then be the top mind.
Last year's speakers shared their greatest insights with all of us. Stay tuned for the inspiring list of 2022 speakers.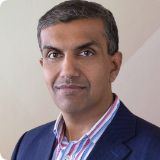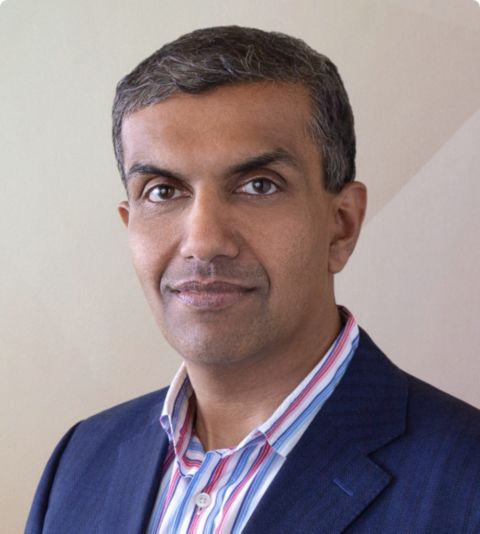 President, Digital Experience Business, Adobe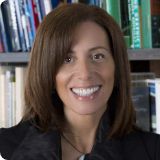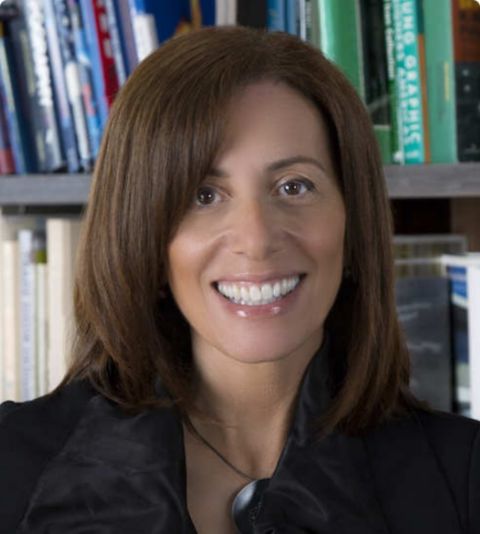 Chief Marketing Officer and Executive Vice President, Corporate Strategy and Development, Adobe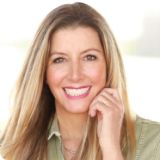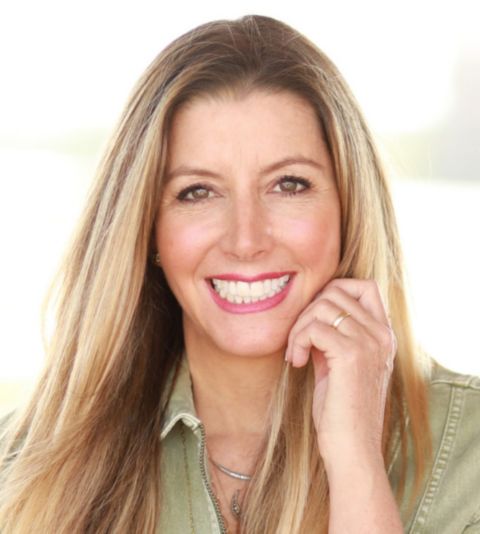 Founder and Executive Chairwoman, SPANX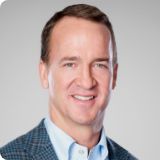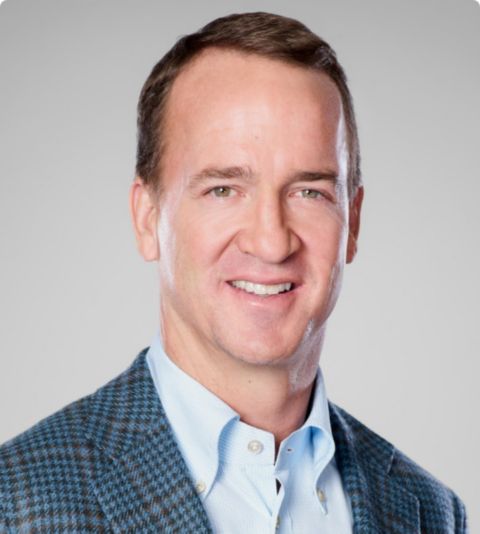 Two-Time Super Bowl-Winning Quarterback, Five-Time NFL, MVP and Member of the Pro Football Hall of Fame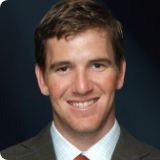 Two-Time Super Bowl-Winning Quarterback and Two-Time Super Bowl MVP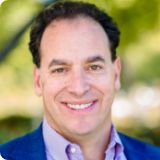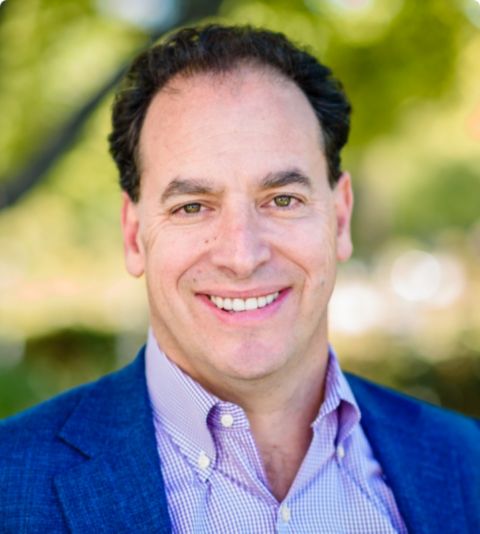 Sr. Vice President, Global Sales, Adobe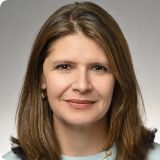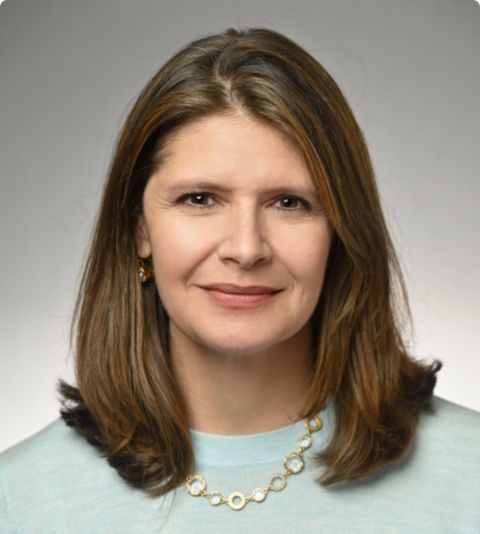 Vice President, Integrated Media and Retail Media+, The Home Depot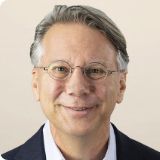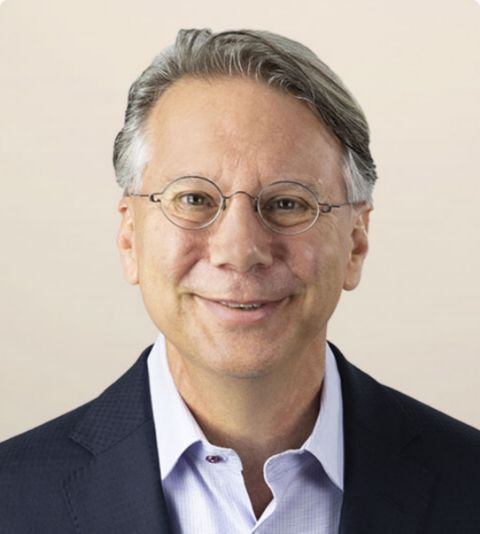 Vice President, Principal Analyst, Forrester
Two days to focus on you and your career.
Join Experience Makers from around the world to build skills, learn trends, and make connections.
Day 1: September 13, 2022
Day 2: September 14, 2022
Day 1: September 13, 2022
Day 2: September 14, 2022
Experience Makers Live community
Chat live with experts during the event, connect with Experience Makers from around the world, and join Adobe Experience League for year-round learnings and support. Register now to start requesting meetings.
Our sponsors have your back too.
Explore the great products and services from our sponsors.