Plan your perfect Experience Makers Live journey.
Choose from tracks and sessions that best fit your area of focus and skill level. 
You've got skills. Now make them stronger.
Whether you're just getting started or are looking to evolve your expert-level craft, there are sessions within each track that fit your individual needs.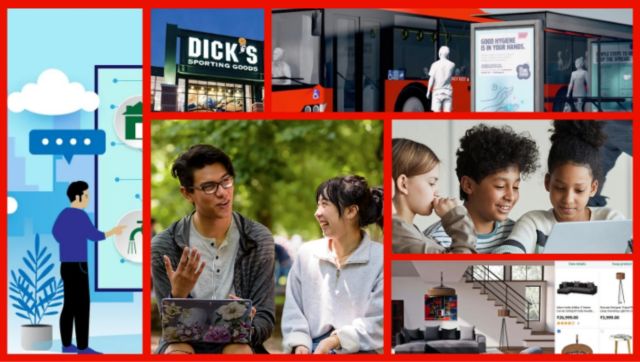 The empowered Experience Maker
Join sessions designed to empower you as you embark on your digital journey or as you continue to explore new ways to build great experiences.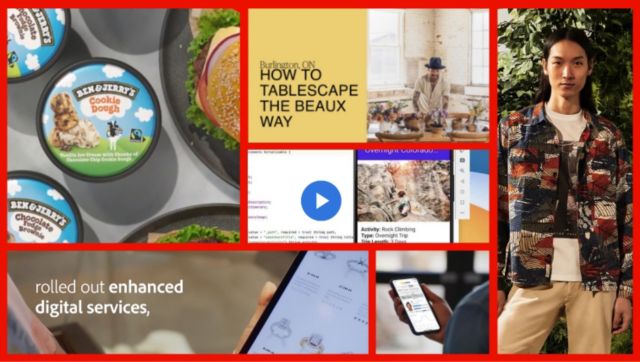 The elevated Experience Maker
Join sessions designed to elevate your digital craft at an enterprise level. Discover valuable opportunities that cater to the increasing complexities of your business.
The future of the Experience Maker
Join sessions designed to keep you ahead of what's new, and next, in digital experience trends. The future of digital is personal — stay inspired and competitive.
Experience Makers Live community
Chat live with experts, connect with Experience Makers from around the world, and join Adobe Experience League for additional learnings and support. Register now and start requesting meetings.