The Convergence of Technical Communication and Marketing Communication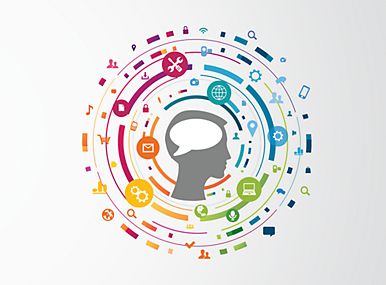 ---
Content is content. Marketing and technical communication are generated for the same end users at different points in the product adoption lifecycle. The distinction between marketing communication and technical communication is far less pronounced than it once was. Managers sometimes see little difference in skillsets and often put content creators together in one role or department - and maybe they're right.
Author: Jacquie Samuels and Bernard Aschwanden
Please share your contact information to get the whitepaper.