What IT Execs Want Most from Project Managers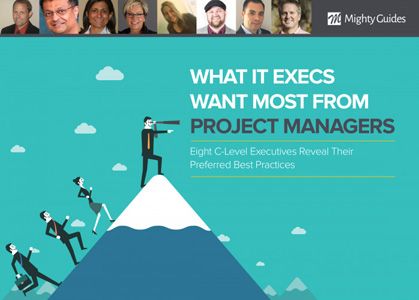 ---
Project success depends on many factors, but it's the people who ultimately make or break it. In order to deliver a successful project, your project managers need to demonstrate certain skill sets and capabilities that go beyond assigning tasks, approving them or checking on the progress of the project.
In this eBook we captured insights from eight IT executives who share which best practices they like their PMs to follow in order to:
Improve project visibility
Enhance collaboration
Ensure on-time delivery
Fill out the form to download the eBook.
Please share some contact information to download the eBook.