PINO Stays Agile with Headless Commerce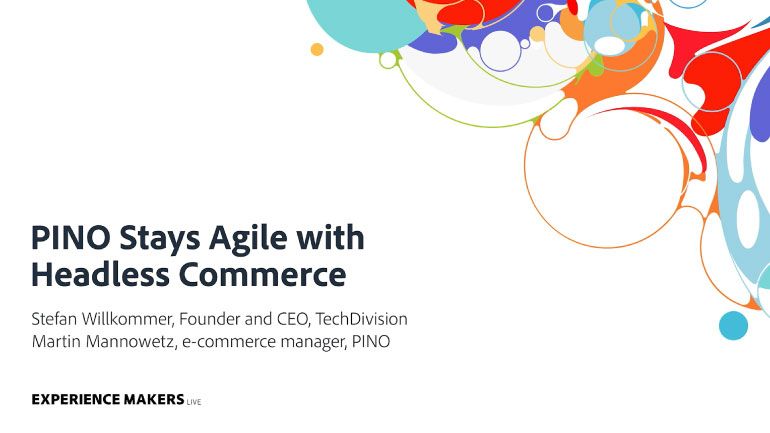 Staying agile and quickly meeting customer needs is paramount. Like many businesses, PINO had long pursued a monolithic IT approach, which wasn't scalable and prevented the company from quickly responding to changing market conditions. The decision to use Magento Commerce as a headless solution with PWA Studio as an order engine for all digital touchpoints solved business issues like unifying sales systems, optimizing the experience and usability of the point-of-sale system, and reducing dependencies on IT and back-end systems.
Here's what you'll learn in this session:
How headless technologies like Magento Commerce are evaluated from an executive perspective
PINO's current state of development, the improved user experience, and their successes
Planned next steps to achieve an even better experience that can be improved continuously
Please fill out the form below to view to this Webinar.