A more personal digital economy.
Built by digital innovators.
The annual conference for digital leaders is back, live in Stockholm. Inspiring you to create exceptional, personalised experiences and unlock the potential of the digital economy.
Meet us November 8th, 2022 from 12.30-18.30 CET at Sergel Hub, Sveavägen 10 in Stockholm
So many reasons to attend: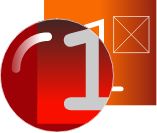 Learn how to build personalised and enjoyable experiences at scale to gain your customers' trust and loyalty.

Hear from amazing keynote speakers and get ahead of the latest digital experience trends.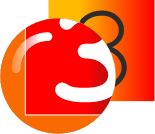 Meet likeminded digital leaders with a shared interest in satisfying your customers' need for insights and content.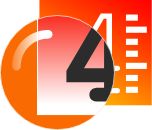 Prepare for a successful 2023 by honing your strategy with input from the industry's greatest Experience Makers.