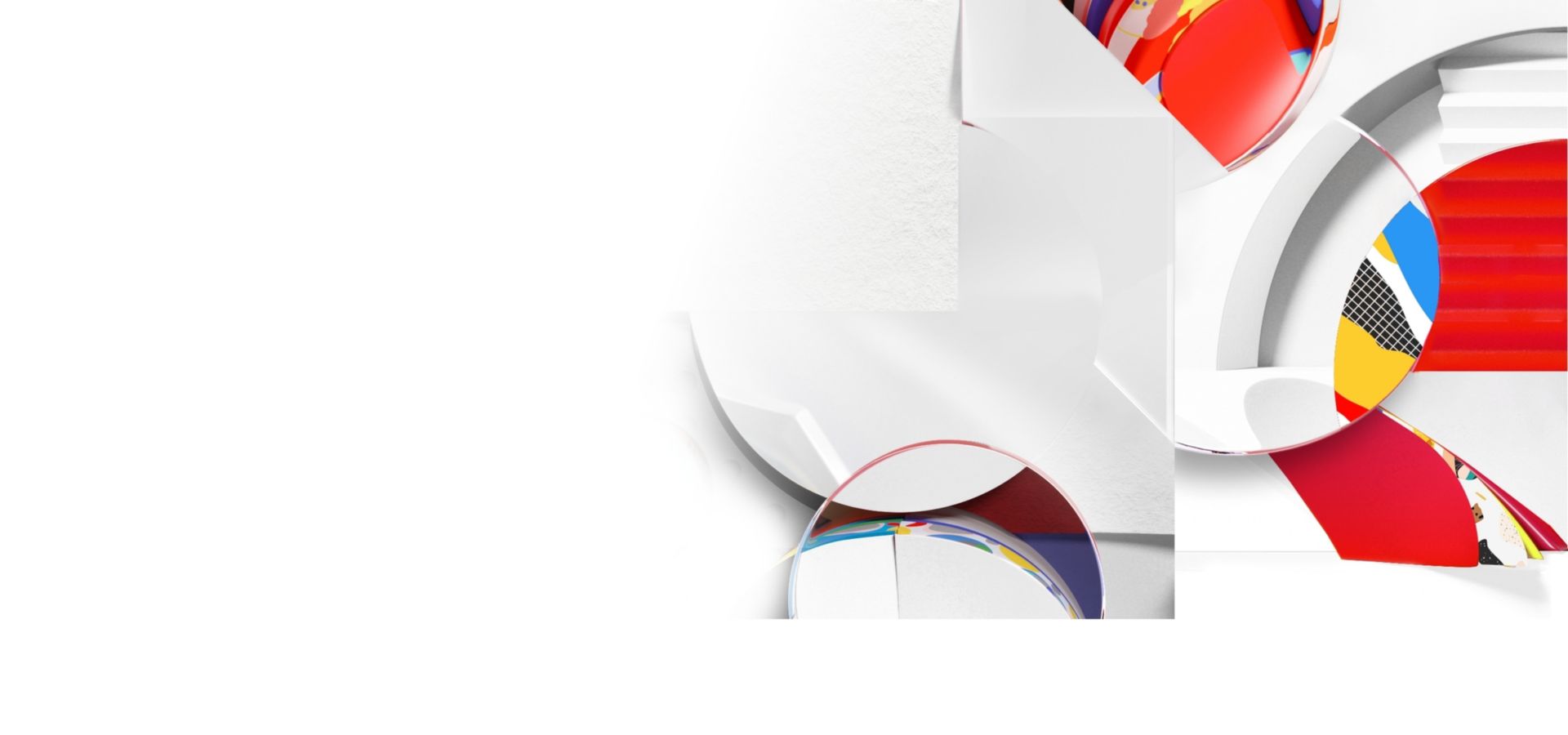 We've got answers to all things Adobe Experience Makers Live.
What is Adobe Experience Makers Live?
Experience Makers Live 2022 is a world-class global online experience with innovative keynotes, more than 35 sessions across 8 content tracks, and networking activities. With presentations from Adobe leaders, industry professionals, and visionaries, we share our vision for Experience Makers — where technology is headed, insights into what it takes to be a top Experience Maker by understanding and growing your market, and tips on growing your personal and professional brand.
Will I be required to sign up to access Experience Makers Live content post event?
Please sign in to see all content on Experience Makers Live. If you did not register before or during the event, you will need to sign up and sign in to view sessions and other on-demand content.
Is there a charge for registering for Experience Makers Live?
No, all the keynotes, sessions, and networking activities are available at no charge.
What is the difference between the various session types offered?
Keynotes: A look at the latest industry trends and understanding of what it takes to stand out in the new market. Also, a look at what it takes to grow your professional and personal brand.
Sessions: Presentations from product experts, customers, and partners, with live chat during premier broadcast of the session.
Length is 30 minutes.
English captions are available.
Available for on-demand viewing after they premiere (no live chat).
Available on demand for up to 30 days post event.
Ask the experts live: Open Office Hours centered on specific topics.
Includes both lecture and demos.
Length is 60–120 minutes.
English captions only.
Will sessions and keynotes be recorded and available on demand?
Yes, with limited exception, most sessions and keynotes are available to watch on demand over the coming year. 
Can I share on-demand sessions with someone who is not registered for the event?
On-demand keynotes are available to anyone via the Experience Makers Live website; On-demand recordings for sessions will require a login and registration to view. Digital recordings will not be available for download.
From the sessions list:
View on-demand sessions by clicking on the session card.
Once you are on the session page, click the play button on the banner image to start the recording.
From the speakers list:
Review the speakers list or search and filter for a specific speaker.
Click on the speaker card to open their profile, where you can find a complete list of their sessions and select the ones you'd like to watch on demand.
Will I get copies of the presentations and materials?
PDFs of session presentations are available for download from the individual session pages.
Attendees must be registered and logged in to download or access session presentations and files.
Some of our speakers are bound by copyright or licensing agreements and therefore do not permit us to make their materials available for download.
The video content for this event is copyrighted by Adobe Inc. and is intended for the private and personal use of permitted viewers. Any other use or retransmission of this video content, including but not limited to, recordings, reproductions of and/or online postings of this video content, without Adobe's written consent, is prohibited and may subject you to personal liability for the violation of Adobe's or others' rights.
How long will sessions be available online?
Most sessions and keynotes will be continually on demand after the event. Ask the Experts will not be available after the event.
How can I network with other Adobe Experience Cloud experts and users after Experience Makers Live is over?
Does Adobe Experience Makers Live have a code of conduct for the event?
Adobe Experience Makers Live Code of Conduct
The Adobe Experience Makers Live virtual conference is dedicated to providing a fun, engaging, and safe event for everyone. All attendees, speakers, sponsors, vendors, and Adobe staff ("participants") are required to comply with the Adobe Experience Makers Live code of conduct. By attending Adobe Experience Makers Live, you are agreeing to abide by this code of conduct. Anyone found to be violating this code of conduct may be expelled at the discretion of organizers. Adobe has a zero-tolerance policy and will not tolerate any harassing or abusive behavior towards any participant. This includes, but is not limited to, the following:
Deliberate intimidation, stalking, or harassment
Pornographic material or explicit content (sexual or violent in nature)
Disruptive behavior, especially during talks, presentations, events, or activities
Hateful or highly offensive content, including personal insults or content that attacks or dehumanizes a person based on gender, gender identity, age, sexual orientation, disability, physical appearance, race, religion, or political affiliation
Profanity
Spam
Misleading, fraudulent, or deceptive content
Illegal content or activities
If in doubt, please keep it positive and professional and be mindful of the information that you choose to share with other participants. Please report any abusive content or behavior to Experience Makers Live Support. We ask all participants to help create a safe and supportive environment of inclusiveness, and we look forward to your attendance.
Where can I get free training and support resources for Adobe Experience Cloud products?
Sign in to Adobe Experience League using your Adobe ID and password to access expertly curated learning courses, quick how to's, communities of experts and fellow learners, and technical support resources. It's available free of charge to Adobe Experience Cloud customers.
How can I continue to network with other Adobe Experience Cloud experts and users now that Experience Makers Live is over?
What are the browser requirements to view the event?
Adobe Experience Makers Live is compatible with the following browsers:
Chrome for Android 34+
Chrome for Desktop 34+
Firefox for Android 41+
Firefox for Desktop 42+
Edge for Windows 10+
Opera for Desktop
Safari for Mac
Safari for iOS
How do I contact event support?
Please review all FAQs to ensure the best possible experience at Adobe Experience Makers Live 2022. Email us for additional questions.