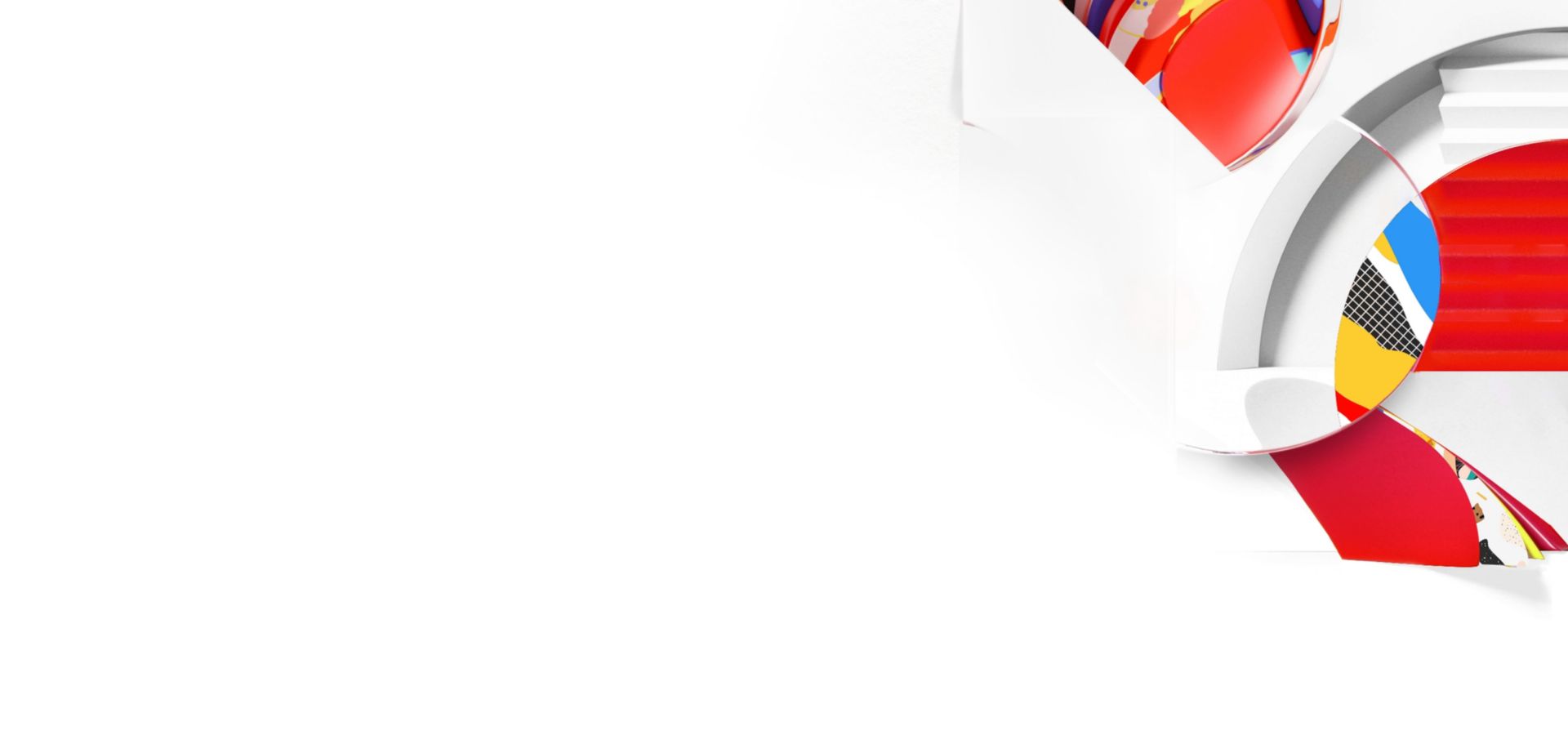 Accelerating Business Change & Transformation with Adobe Journey Optimizer - S125
---
President & CEO, M2 Partners Inc.

Director of Digital Marketing, IHMVCU

Managing Director, M2 Partners
Session Resources
No resources available for this session
Reaching the right customer at the right time requires a synchronized effort between an organizations' marketing automation team and how they map customers' journeys based on current and future customer journey use cases. Join this session with M2 Partners and IHMVCU, the sixth largest credit union in Illinois, to learn how the team designed, built, deployed and reported on campaign customer journeys that drive growth and revenue.
In this session, you will:
Learn the process of identifying the roles in the marketing automation team and how they help drive the decision-making process
See how to map the customer journey in Adobe Journey Optimizer to prove the value and ROI
View a live demo of Adobe Journey Optimizer on how easily the team is able to work together to design, build, deploy and report on campaign customer journeys
Discover how governance and a clear "gate process" are key to success
This content is copyrighted by Adobe Inc. Any recording and posting of this content is strictly prohibited.
More sessions that may interest you.