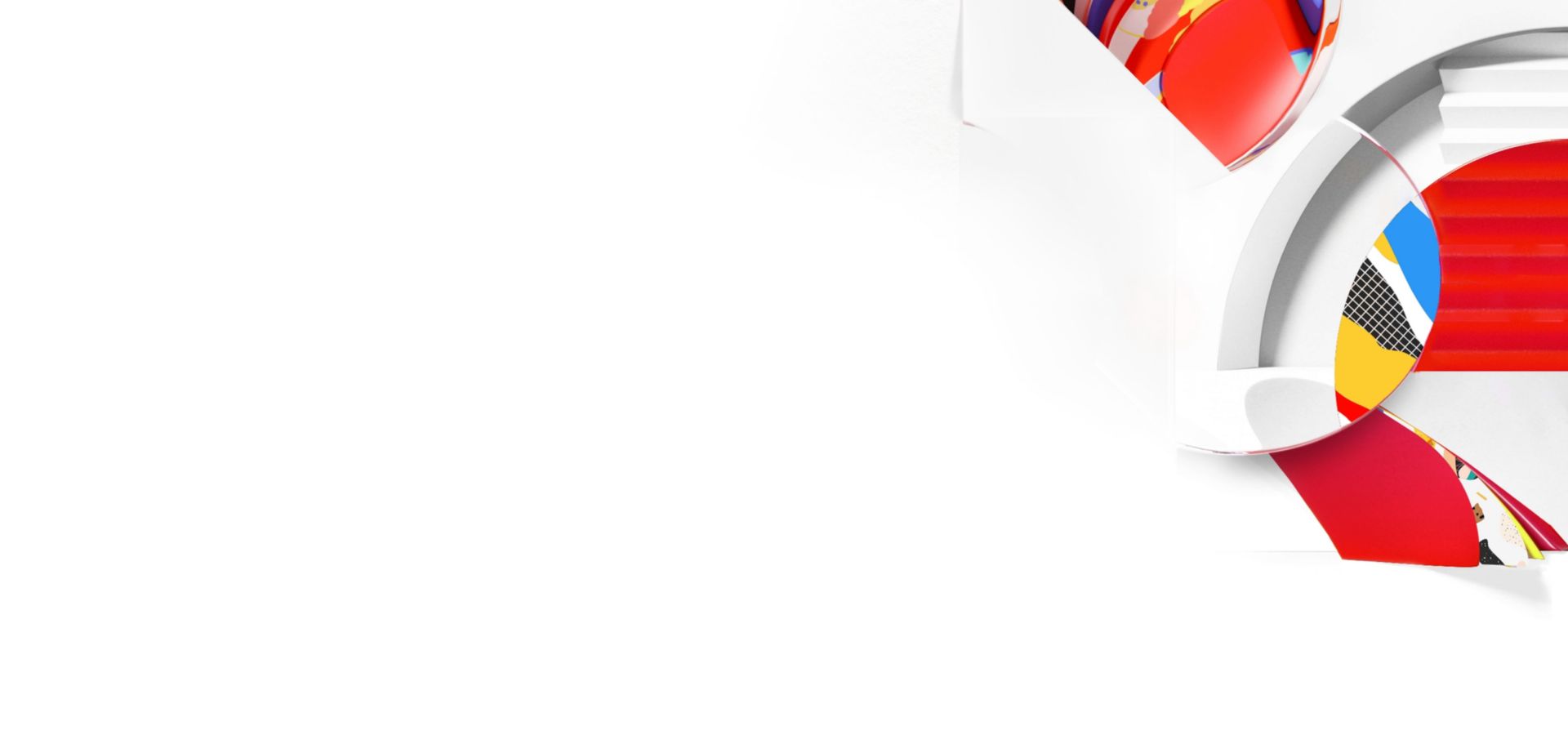 Adobe Marketo Engage Workshop: Measuring ROI to fit Your Unique Business Needs - S126
---
The pressure to report on ROI is something that every marketer faces in today's revenue-focused marketing landscape. However, getting to the root of effective ROI reporting can often be easier said than done. Requirements can vary depending on the size and scale of your organization and an ROI reporting output can look very different depending on the technology, people and processes that you have in place.  Whether you're a small business just starting out in your ROI reporting journey or are an enterprise company with a full team of in-house data scientists dedicated to helping you with your reporting efforts, this workshop is for you. 
Join Courtney Tobe, Marketo Champion and Manager, Deloitte Digital - Advertising, Marketing & Commerce to unravel the complexities of marketing ROI tracking and reporting. In this workshop, you will learn how to: 
Set up your Adobe Marketo Engage architecture to be able to track and report on program ROI 
Leverage different attribution model types for your ROI reporting
Track your marketing spend on programs vs. revenue earned from those programs for true ROI reporting.
Industry Focus: B2B, Commerce, Consulting/Agency
This content is copyrighted by Adobe Inc. Any recording and posting of this content is strictly prohibited.
More sessions that may interest you.
Please make sure that the "dexter.base.react.umd" and "dexter.base.consonantcardcollection" clientlibs have been added to the template's Page Policy