Wicked Grounds, Amsterdam 
Tuesday 12 July 2022
13:00 – 17:00
Wicked Grounds, Amsterdam 
Tuesday 12 July 2022
13:00 – 17:00
We are delighted to meet you again in person on Tuesday 12 July 2022 at Wicked Grounds in Amsterdam for the Data & Analytics Meetup.
In case Amsterdam is out of your reach, you can also follow the meetup online.
The agenda is still being completed, so please check for updates.
Host: Pieter van Helvoirt (Adobe)
13:00 Walk-in Lunch
14:00 Start Meetup

How to take the first steps to real-time CDP and what is the business value.
*First party identity management: FPID & the AEP platform. Paul van Oosterhout (Adobe)
What does personalisation do for your brand
*Personalisation is used to optimise conversion; it does not improve brand loyalty Roundtable discussion
*Go beyond AB testing with the optimisation mindset. Nicolas Meriel (Adobe)
Whats new
*All about the new, tips & tricks Bas Bartholomeus, Patrick Douwsma (Adobe)

16:00 Drinks and bites
17:00 End of the meetup

Paul van Oosterhout
Adobe

Pieter van Helvoirt
Adobe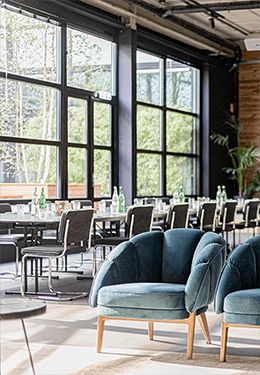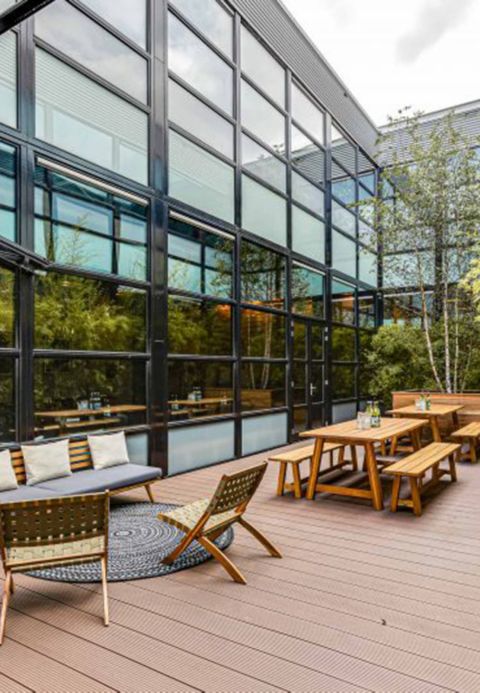 Of course, we prefer to meet you in Amsterdam. But you are just as welcome online. To take part in the conversation or just listen and watch. Whatever suits you.