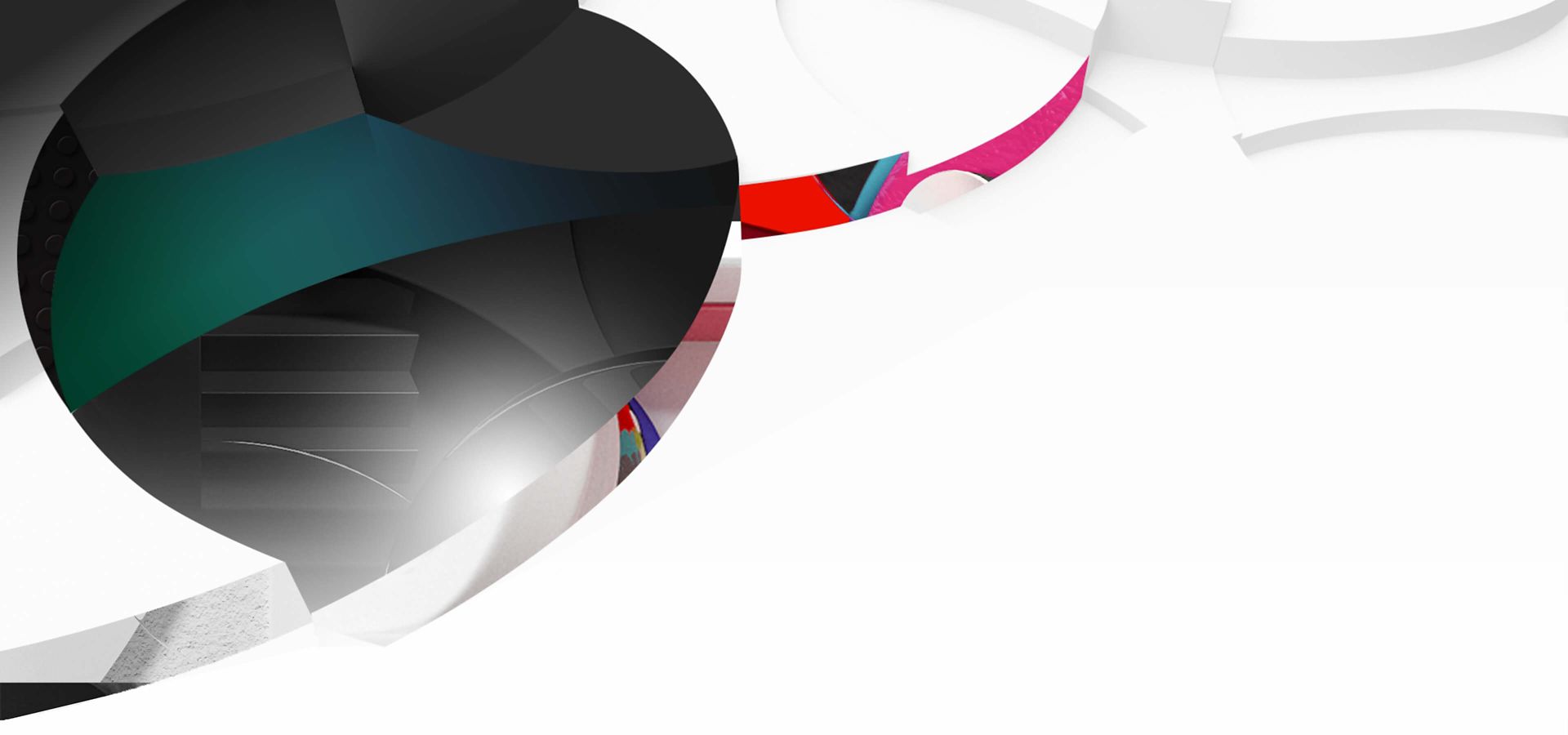 Project Demand Detector - MB9-1
Closed captions in English, French, German, and Japanese can be accessed in the video player.
---
With supply chain challenges expected to continue to impact retailers well into late 2022, retailers are looking for new methods and technologies to help them get ahead of trends and stock in-demand products that meet customer demand.
This project uses AI and machine learning to analyze millions of data points to detect in-demand products that site visitors are searching for and not finding on a merchant's site. It can pinpoint which out-of-stock items are in highest demand so merchants can proactively identify if they should stock certain products. This feature also makes it easy for merchandiser to easy find out which vendors it would be best to purchase from to help stock the trending products based on past experiences with the vendor, so they can see which could help them to quickly address gap in their catalog.
This content is copyrighted by Adobe Inc. Any recording and posting of this content is strictly prohibited.
More sessions that may interest you
Success starts with Experience League.
Find documentation, self-guided tutorials, how-to videos, courses for all levels and roles, a community of peers, and expert support when you need it.