How to improve your customer's journey.
Many organizations aren't aware of the friction that exist in their customers' journey, which is the consequence of a siloed and fragmented approach in orchestrating customer communication. Data, Profile and Content need to be perfectly aligned to design and deliver exceptional customer experiences.
Join this bootcamp to learn how a platform-based approach can help you get the insights needed to identify and remove friction points to improve your customer's journey.
Personalisation at scale starts with understanding what can be improved, and a real-time view of your customer is critical to this. Insights lead to action, which leads to more insights. Adobe's unique platform-centric approach gives you the tools to not only drive technological change, but also impact your organization, your team, and your ability to deliver a holistic customer experience instead of a channel-specific customer experience.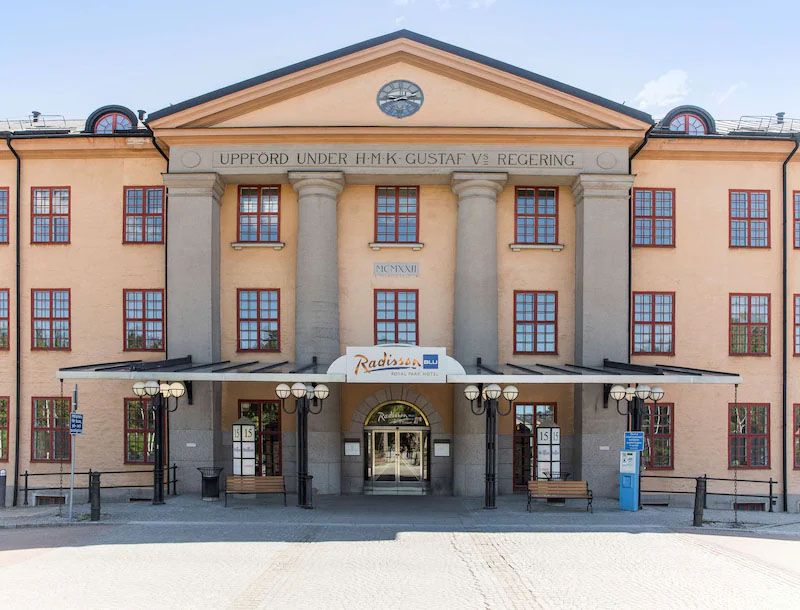 An invite-only 2-day event designed for organisations that want to kickstart the next steps in their journey to improve their customer experience.
During Bootcamp, Hosted by Jens Bengtsson, Solutions Consulting Manager, Nordics, we bring together business and IT stakeholders through interactive workshops and hands-on deep dives, laying the foundation for new digital experiences. Therefore, it is highly recommended that you come together with your peers, to build a common ground of understanding for future conversations in your company.
The program has been created for both business and IT stakeholders to work together. Knowledge about Adobe Solutions are not required.
Radisson Blu Royal Park Hotel, Stockholm, Solna
Frösundaviks allé 15, 169 03 Solna, Sweden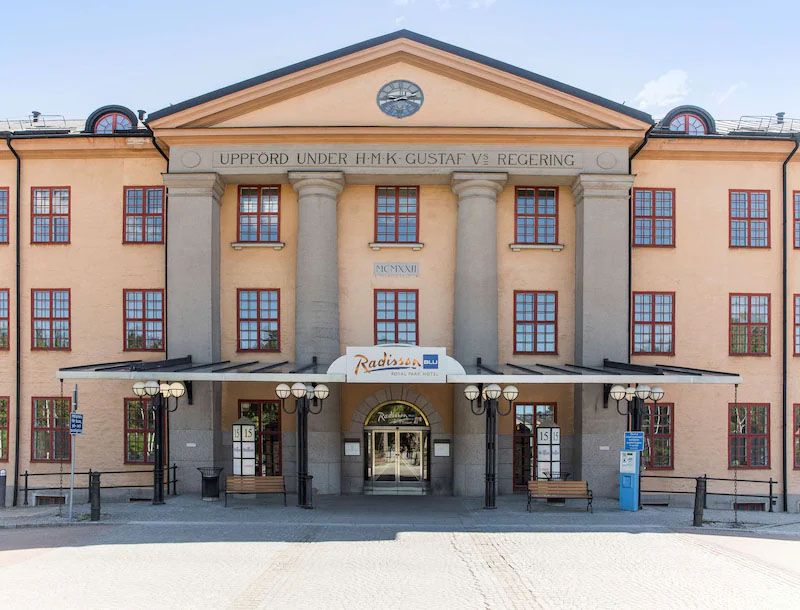 how Adobe solutions can help you get the insights needed to detect friction.

of a select group of peers in the industry for two days full of education, inspiration, networking and fun.

with a crisp and clear vision and framework on how to improve your customer's journey.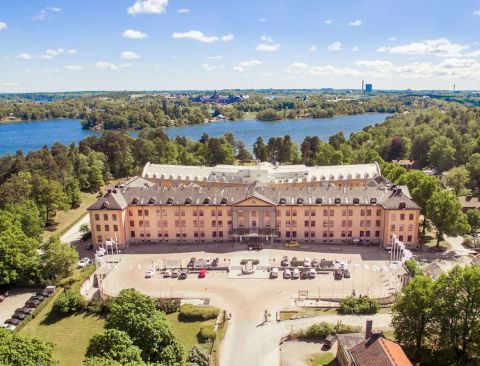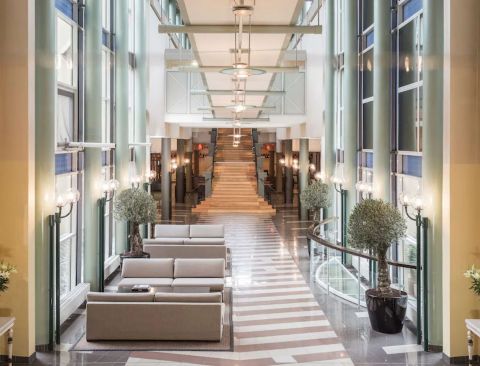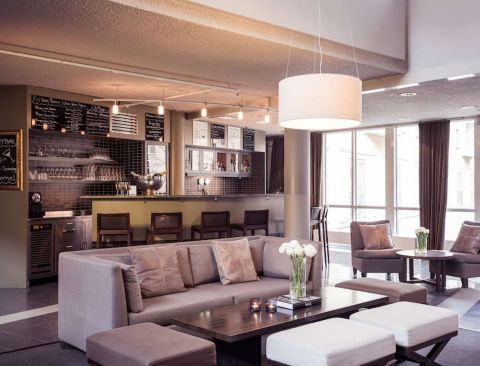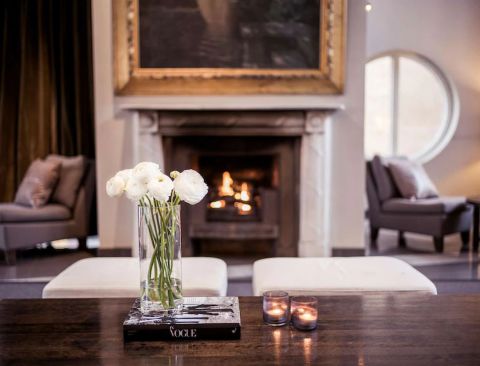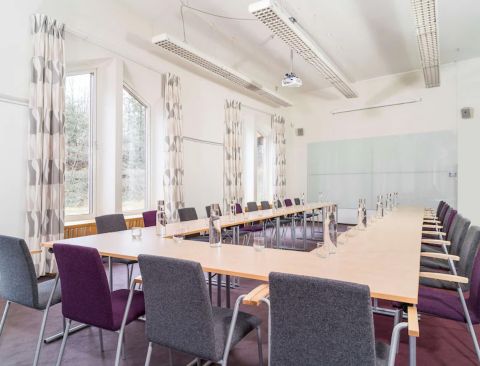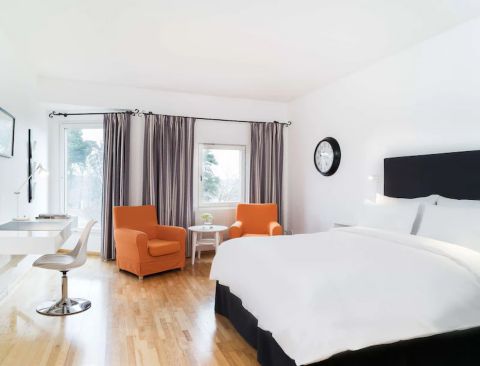 | | |
| --- | --- |
| | |
| | Customer Journey demo – Art of the possible |
| | 1-1 personalization, friction hunting, silos, Adobe POV (whiteboard) |
| | |
| | Solution Architecture breakdown (whiteboard) |
| | |
| | Userflow 1 "Registration & Onboarding": Walkthrough (WHY-WHAT-HOW) |
| | |
| | Userflow 2 "Blending physical and digital": Walkthrough & Hands-on / deep dive |
| | Enjoy a very nice dinner with 'Experience'  |
Breakfast session
Introduction to user Journey based Delivery, Team Structure, Delivery backlog

Userflow 3 "Journey Analysis": Walkthrough (WHY-WHAT-HOW)

Userflow 4 "Customer Loyalty & Retention": Walkthrough & Hands-on / deep dive

Conclusion, wrap-up & next steps