Many organizations aren't aware of the friction that exist in their customers' journey, which is the consequence of a siloed and fragmented approach in orchestrating customer communication. Data, Profile and Content need to be perfectly aligned to design and deliver exceptional customer experiences.
Join this bootcamp to learn how a platform-based approach can help you get the insights needed to identify and remove friction points to improve your customer's journey.
Personalisation at scale starts with understanding what can be improved, and a real-time view of your customer is critical to this. Insights lead to action, which leads to more insights. Adobe's unique platform-centric approach gives you the tools to not only drive technological change, but also impact your organization, your team, and your ability to deliver a holistic customer experience instead of a channel-specific customer experience.
An invite-only 2-day event designed for organisations that want to kickstart the next steps in their journey to improve their customer experience.
During Bootcamp, Hosted by Wouter van Geluwe, Chief Technologist at Adobe & Adobe's Western European team, we bring together business and IT stakeholders through interactive workshops and hands-on deep dives, laying the foundation for new digital experiences. Therefore, it is highly recommended that you come together with your peers, to build a common ground of understanding for future conversations in your company.
Kappelerput
Somerenseweg 100
5591 TN Heeze (near Eindhoven)
The Netherlands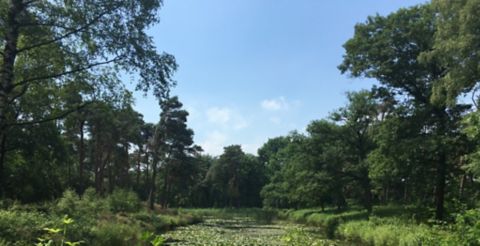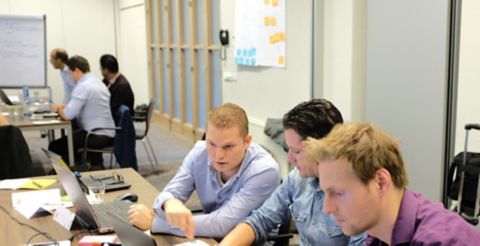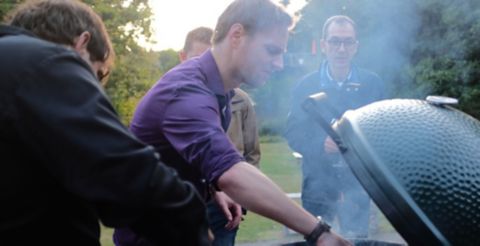 how Adobe solutions can help you get the insights needed to detect friction.

of a select group of peers in the industry for two days full of education, inspiration, networking and fun.

with a crisp and clear vision and framework on how to improve your customer's journey.
While there is no charge or admission fee for attendance to this event, hospitality including a one night hotel stay, 4 meals & entertainment will be provided to all event attendees.
Estimated hospitality cost per person is € 365.
Please note that accepting such hospitality may be prohibited by regulations or specific employer policies. It is the responsibility of any participant to ensure that their participation and acceptance of the hospitality is not in violation of any such regulation or policy.
By registering to attend this event, you are confirming that you are eligible to receive the hospitality noted above.