The Digital Experience Conference. 
Learn and be inspired at any time with UK curated industry sessions on demand.

The Digital Experience Conference. 
Learn and be inspired at any time with UK curated industry sessions on demand.
Explore all sessions on demand.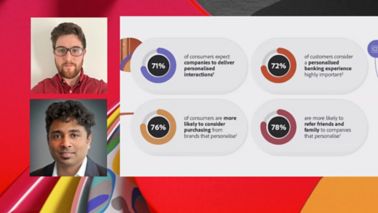 Enhancing Personalization in Financial Services
Kieran Smith, Srinath Kanisapakkam
Digital channels usage in Financial Services continues to grow, and with this increase in usage, comes an increase in customer expectation. Customers are seeking more meaningful interactions that support their financial wellness and help them with decision-making. Individuals expect content...
---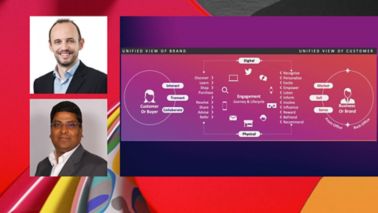 Enabling Personalization at Scale with a Digital Ecosystem
Baskaran Natarajan, Richard George
Build meaningful and tailored experiences for your customers with an adaptive digital ecosystem that lets you connect and interact with stakeholders, creating value for all. Learn about how TCS helped LSEG to deliver unparalleled customer experiences by...
---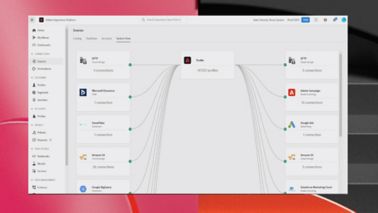 How to Make the Most of Adobe Real-Time CDP
Shruti Jagtap, Sunish Verma, Aimee Gregg
Adobe's Real-Time CDP has changed how marketers reach their customers across various channels and deliver personalized customer experiences at scale. Its cutting-edge features break down data silos and create connections across the entire enterprise. We'll demonstrate how brands can create business value with...
---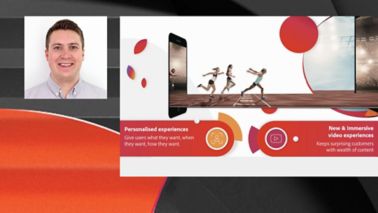 BT Sport: Transforming the Sport Experience
Matthew McMahon
With live sport viewing habits increasingly moving away from TV towards digital, and with a CMS reaching end of service, BT Sport relaunched its website and apps using Adobe Experience Manager. Far from a simple lift and shift, the ambition was to create a best-in-class sports media ecosystem, rebuilding everything...
---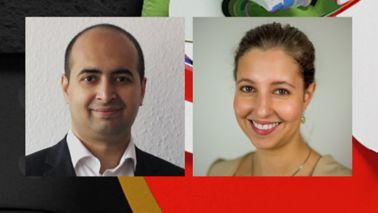 Nurturing Customer Loyalty in a Cookieless World
Mehrotra Ankur, Nicole Glauser
Marketers and businesses are facing immense change. Third-party cookies are being removed without a clear alternative, and customers and regulators have a renewed interest in data privacy. All this has left many wondering what can be done today to address the uncertainty. Join our experts from Adobe Customer...
---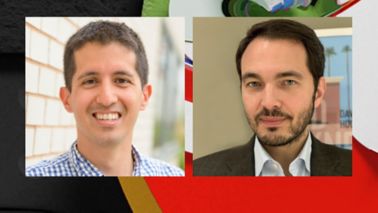 Personalisation at Scale for TME: Know More, Do More
Quentin Derome, Oliver Lomer
Personalisation at scale (PAS) is the cornerstone of great customer experience, and telecom, media and entertainment companies are looking to PAS to accelerate subscriber growth and retention. Join Quentin Derome, practice lead, and Oliver Lomer, industry strategist, to learn more about what TMEs are...
---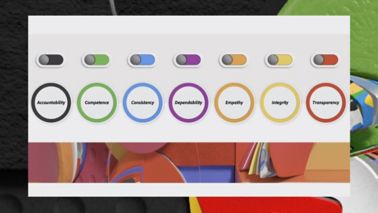 Consumer Trust: The New Business Imperative
Shelby Farmer, Gustavo Mazal
Strong consumer trust unlocks multiple business benefits and it's built on delivering on your promises. Hear about how to foster consumer trust and how Adobe is helping brands to build consumer trust through modern data governance, privacy, and security controls, including our release plans for 2022. If you're in healthcare, financial services, or telco,...
---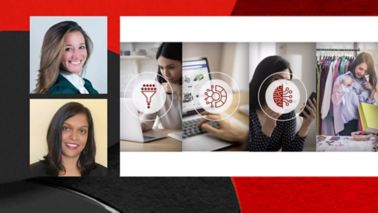 Personalization: Delivering a Tailored Digital Experience
Marisa McKay, Rageshree Parab
MDelivering a connected, cohesive, and personalized experience for your customers across channels and devices feels like the buzzword, catch phrase of the moment. But what does that actually entail? Marketers need to think about personalization from the drop of...
---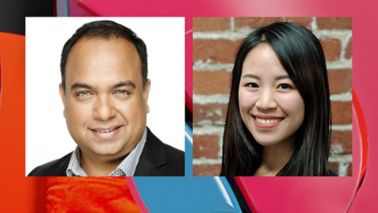 Forms Reimagined: Simplified, Integrated, and Secure
Adrienne Tsai, Arun Taneja
Forms aren't just a list of empty fields to fill out. They are critical to delivering personalized experiences to your customers. When forms are done right, they can drive operational efficiency and transform how your IT teams work – with less manual effort and more intelligent automation. Hear from Adobe's...
---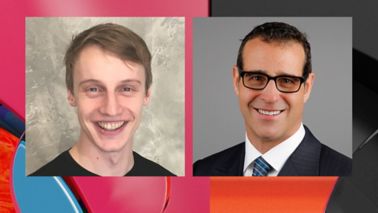 M&S Personalised Customer Interactions: A Recipe for Success
Michael Klein, Alex Williams
Global retailer Marks & Spencer embarked on a journey in 2020 to transform its personalisation program to deliver more relevant experiences to its wide base of customers purchasing apparel, food, and home goods. As any retailer knows, this is no small…
---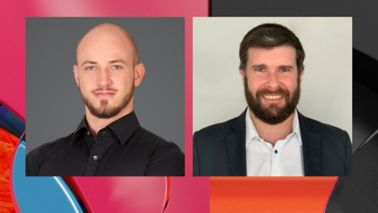 Nespresso's Next-Generation Marketing Platform – What Else?
Bruno Mendes, Benedikt Wedenik
Nespresso has developed a range of exceptional coffees, machines, and services tailored to every preference to meet the strictest quality standards. Nespresso is present in 82 countries around the world, with a network of 816 boutiques in 536 cities. In addition, to engage with every consumer in th...
---

Digital-First Economy: Strategies and Inspiration for Success
Learn from Adobe executives, actress Gillian Anderson, Alex Scott, Broadcaster and Former Professional Footballer, Dame Vivienne Westwood,  Lorenzo Bertelli, Director, PRADA Group, and more, as they share how customer experiences are the currency of our digital economy.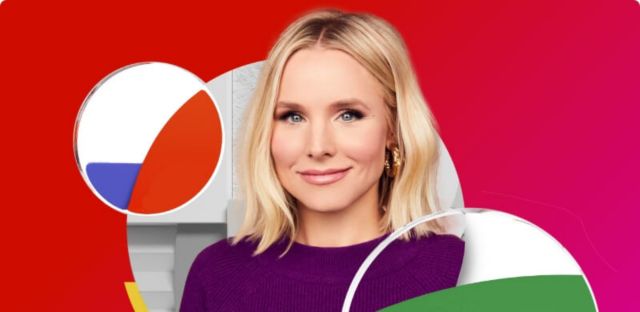 Take a sneak peek at potential future technologies we're working on. Actress, philanthropist, and producer Kristen Bell will host.